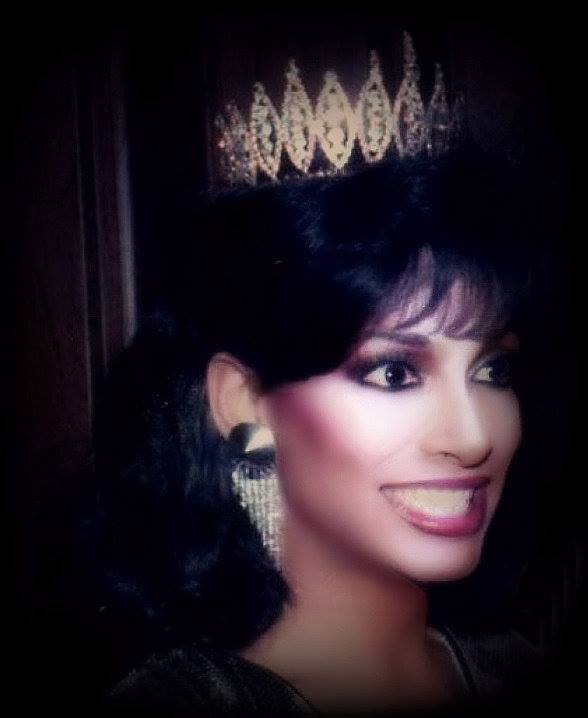 In Loving Memory of Naomi Sims
March 19, 1953 – November 10, 1992
Naomi was one of the top entertainers of the 70's, 80's and early 90's.  She was part of a drag group in the 1980's called 'The Fabulous Four' which also featured Hot Chocolate, Donna Day, and Mr. Tiffany Jones.  Tasha Kohl later joined the group which performed at places like the Million Dollar Dump and the world famous Copa in Houston, Beaumont and San Antonio.
Naomi, who was known as the "Eyes of Texas, was also remembered for her dancing and poise.  Friends and fans of this diva remember her amazing performances on and off of the stage
As a former Miss Gay America, Naomi's legacy is still remembered today as the "Naomi Sims Solo Talent Award" is given out at each year's pageant to the contestant with the highest score in solo talent.  This is a testament to the true talents of an amazing entertainer.
Accomplishments
National Entertainer of the Year, F.I. 1985
Emeritus
Female Impersonator of the Year Emeritus (early 80's)
Shamrock Hilton Hotel – Houston, TX
Miss Gay Texas America 1976
Prelim to Miss Gay America
Naomi Sims and Friends
---
1980 Show Ad Featuring Naomi
---