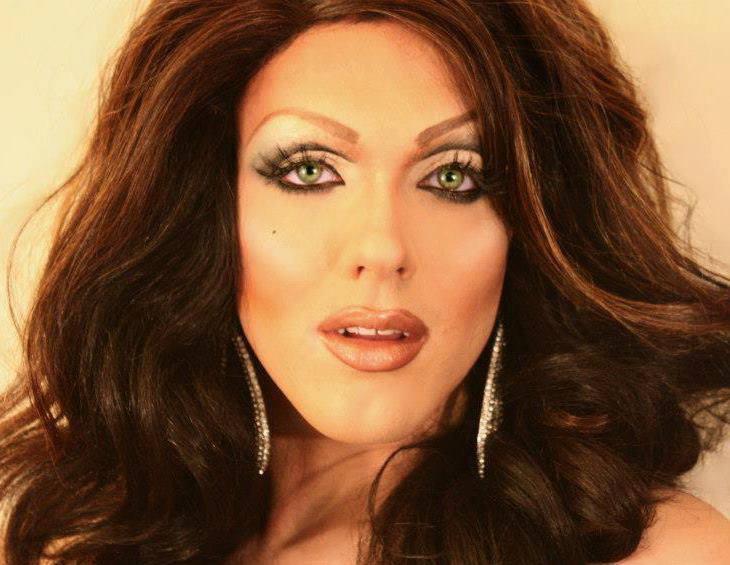 Mychelle LaCriox (formerly known as "Michelle Starr" out of Nashville, TN) is now based in Atlanta, Georgia. She began her career at Play Dance Bar in Nashville, TN then moved to be a full-time cast member at PULSE in Clarksville, Tennessee. She continues traveling to entertain and compete in pageants all over the nation. She is known for her impeccable dancing, lovable characters and flashy costumes.
Characters
Lady Gaga, Mary Katherine Gallagher, Dolly Parton, Joan Crawford, Adam Lambert, Amy Winehouse, Marilyn Manson
Top 3 Inspirations and Why: 
Erica Andrews: Her ability to transform into ANYTHING and her HUGE heart.
Chevelle "Boom Boom" Brooks: She has a larger than life personality and can dance the haus DOWN!
Asia T. O'Hara: She is an amazing national title holder with such creativity and beauty and is a born leader!
———————————-
Mychelle LaCriox on Facebook.