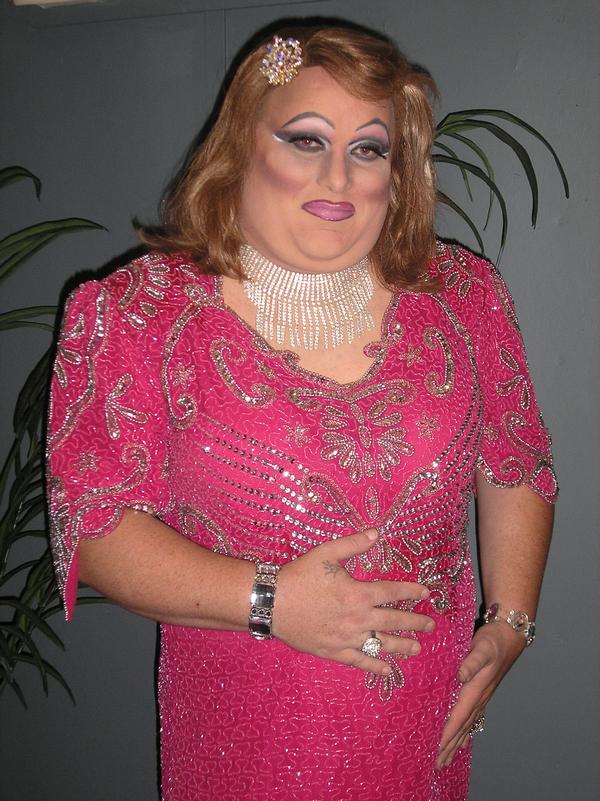 Kelly Rose is an entertainer currently residing in Denver, Colorado.  She had also resided in the Dayton, Ohio area where she has been featured at places like Up On Main.
Accomplishments
Miss Majestic Hearts 2012
Miss Capital City Gay Pride 2010
Prelim to Miss Ohio Gay Pride
Miss Rising Star 2005
———————————————
Visit Kelly on Facebook.