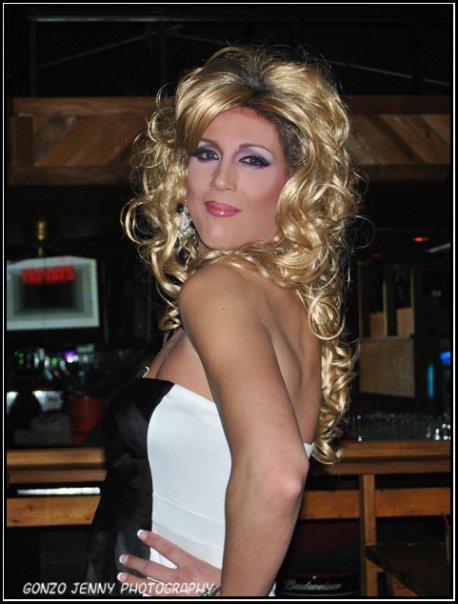 Kitten Caboodle is an entertainer in Las Vegas, Nevada.
Here is the bio from Kitten's website:
It all started on a warm summers day in August of 1982. On this date, a fierce performer was introduced, and the world hasn't been the same since, because that's when Kitten Caboodle entered the world. Full of elegance and a passion for the best that life has to offer. This little spitfire turns the stage upside down, fueled by the spotlight, she will make your evening an unforgettable experience. Creativity, excitement, laughter, and original entertainment is what Miss Kitten offers to her audiences. Like Shakespeare once said, "All the World is a Stage." So, are you looking for routines that are captivating and a little bit naughty…then honey, Miss Kitten Caboodle is the female illusionist you have been searching for!!
————————————————-
Visit Kitten's website.