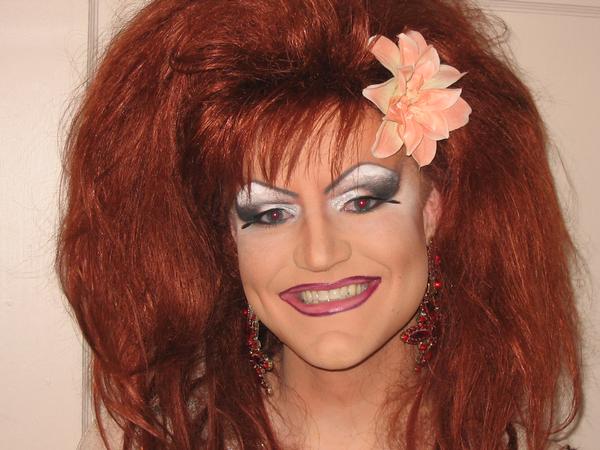 Champagne Starr is an entertainer in Salt Lake City, Utah.  Champagne has been involved in the Miss Gay International pageantry system and where she is set to attend the national pageant in May of 2010 as a representative of Miss Gay Desert Star International.
Accomplishments
Miss Golden Spike 2009
——————————–
Visit Champagne on Myspace.