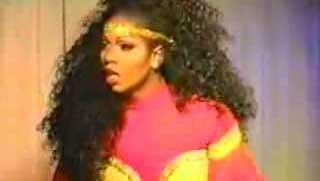 8/13/1978 – 12/31/2005
Tandi Iman Dupree is a well known entertain most remembered for her Wonder Woman performance at the Miss Gay Black America pageant in 2001.   Sadly this amazing and talented performer is no longer with us.
Known as a pageant girl, Tandi had a huge desire to become the next Miss Gay Black America.  Though she didn't accomplish that goal, she is considered a legend to many who will remember amazing performances and dance numbers.    She first started competing at N-Cognito Night Club in Memphis, Tennessee and traveled all over Texas, Florida, Washington DC, Atlanta, and Tennessee.
Tandi will be remembered by many who knew and loved her and she will live on history as having one of the best performance entrances ever.
VIDEOS