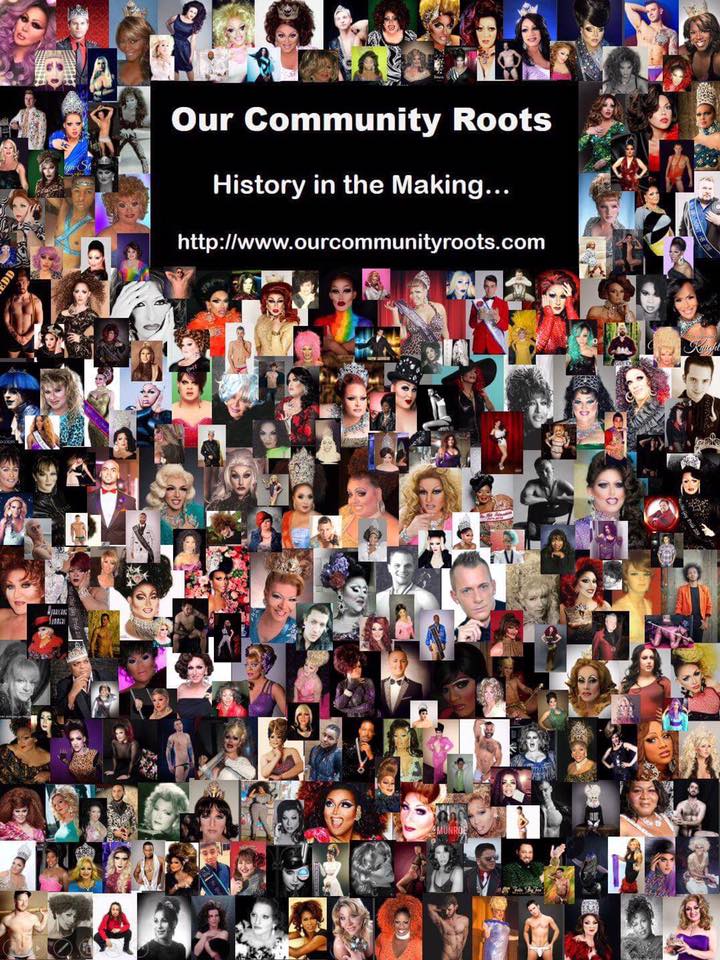 In 2023, this site celebrates twenty years of capturing the history of our community. What started out as a tribute to a local bar and entertainers that worked there has grown into a massive history project that stretches the world, especially here in the United States. From coast to coast, the site spotlights amazing talent, LGBTQIA+ safe places, pageantry and more.
Archiving our history is such a passion and doing it through this project allows the opportunity for people to get to do it together. This is truly a community endeavor.
If you see that information is missing on this site or you would like to be featured yourself, please reach out [email protected].