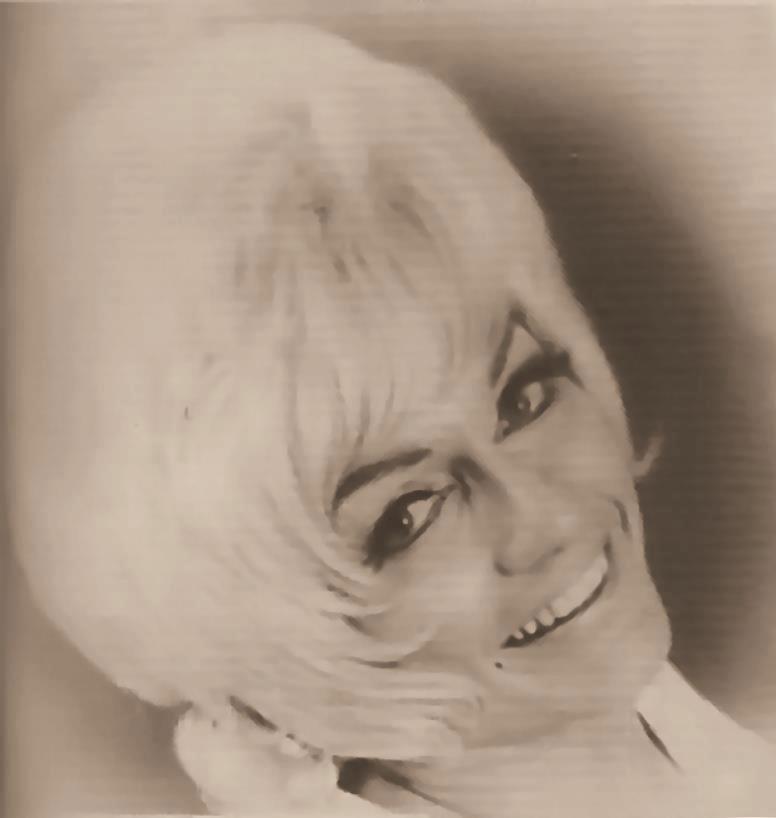 April 21, 1942 – March 1, 1993
Lana Kuntz was the illusion of Ronald Davis and was an entertainer active in the 60's, 70's and 80's.
After seeing the Miss Gay America contest in 1972, Ronald started the first Miss Gay Missouri America contest in 1973.
Along with his twin brother and fellow drag performer Donna Drag (Donald W. Davis), performed in St. Louis, Missouri where they were featured places the Red Bull. In 1974, Ronald moved to Houston, Texas for business.
Titles and Awards
Miss Gay Illinois America 1974
Prelim to Miss Gay America
Captured Moments with Lana Kuntz