Paisley Parque is an entertainer out of Kernersville, North Carolina.
Titles and Awards
Miss Catawba Valley Pride 2019
Dragula Entertainer of the Year, F.I. 2018
Prelim to North Carolina Entertainer of the Year, F.I.
Presentation Category Award at Miss Out Greensboro 2017
Miss Scare-olina 2016
(Club Cabaret – Hickory, North Carolina)
Miss Gay West Virginia United States at Large 2012
Prelim to Miss Gay United States at Large
Overall Interview, Evening Gown and Americana Runway Category Winner
Awarded Most Beautiful
(The Broadway – Charleston, West Virginia)
Miss North Carolina Unlimited at Large 2010
Prelim to Miss Unlimited at Large
Miss Global Glam Plus 2009
Miss Roanoke At Large United States 2008-2009
Prelim to Miss Gay United States
(Overall Gown, Interview and Americana Runway Winner)
Miss Warehouse 29 2006
Warehouse 29 – Greensboro, North Carolina
Miss North Carolina USofA at Large 2005
Prelim to Miss Gay USofA at Large
Miss North Carolina Mardis Gras 2002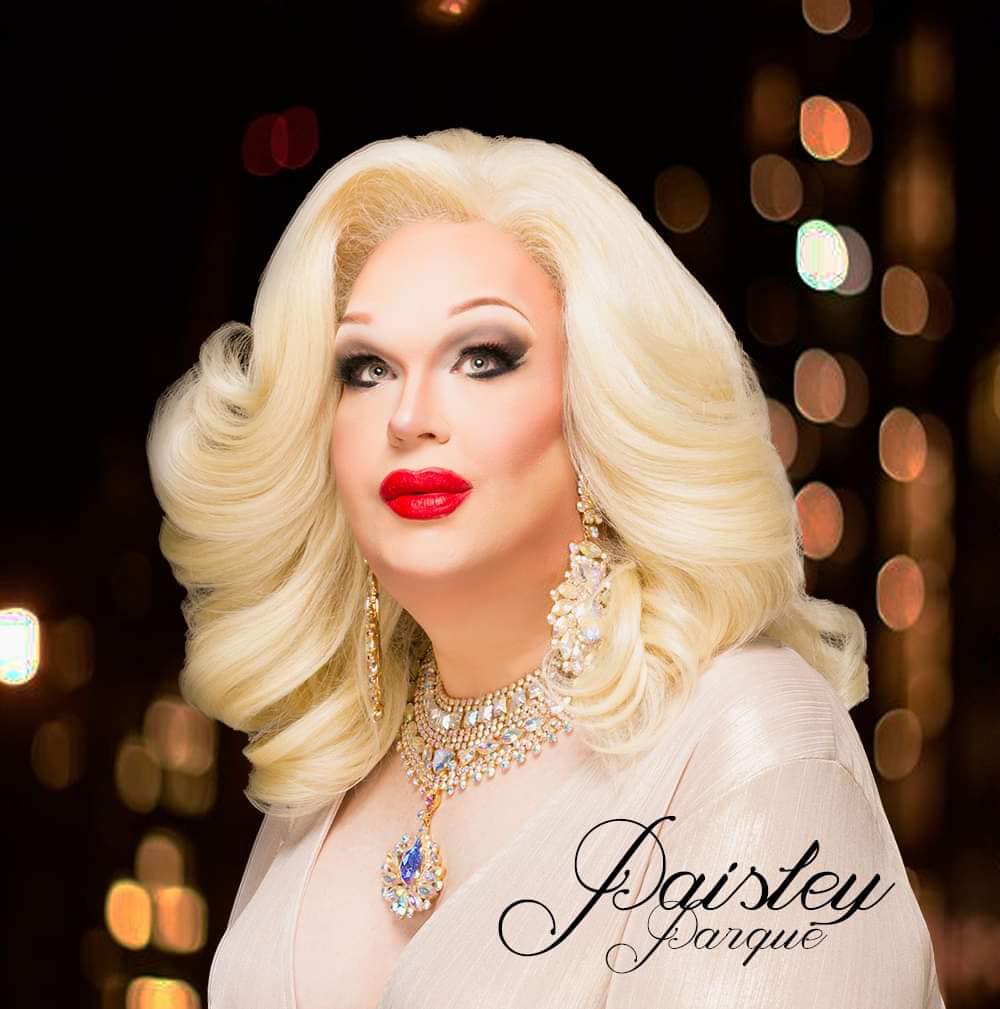 Paisley Parque: Family Tree
In the LGBTQIA+ community people get to choose their own family. Sometimes this accompanies their own biological families and sometimes this is the only family an individual has.
This section will outline the family tree of Paisley Parque.
Paisley Parque: Archives
Paisley Parque: Captured Moments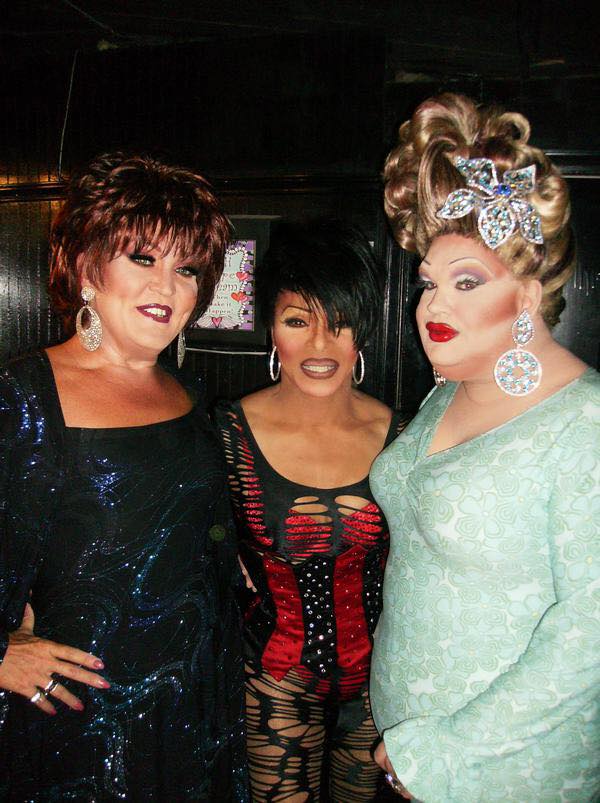 Paisley Parque: Performance History
Some venues and events that Paisley has been a part of include:
Paisley Parque: Links