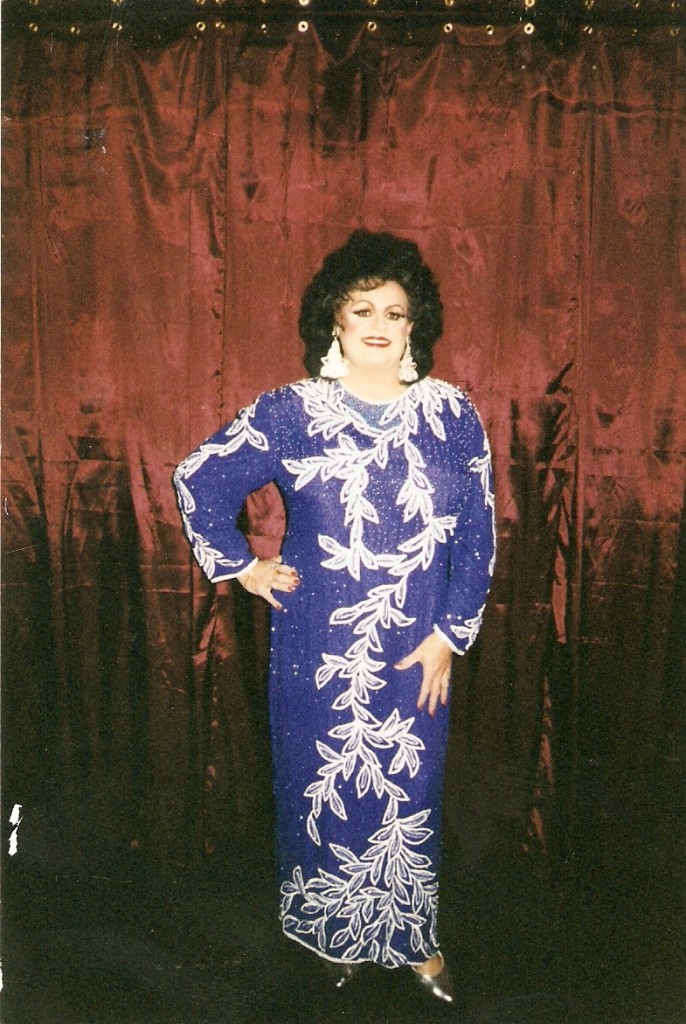 Cathy Craig is an entertainer currently residing out of Pompano Beach, Florida.  She is featured at places like Monkey Business Bar in Wilton Manors.  Cathy got her start in female impersonation in her hometown of Cleveland, Ohio where she was invited by Treva Trash to enter a May Day Newcomers Show.  With the help of Treva and another entertainer by the name of Biggie, Cathy's drag career was launched.
As of 2012, Cathy has been performing for over 30 years where she has worked in clubs and been featured on television and movies (Catherine's Grove, A Christmas Story).  She has been a part of such shows as 4 of a Kind, Fantastic Follies, BroadMinded Men, and Boys Will be Girls.  Cathy was also honored to be a featured entertainer in the Ziegfield's Follies Revue.  Other accomplishments include playing the Queen of Hearts at the Flagler Museum and being the Fort Lauderdale Queen of Bingo for a number of years.
Accomplishments
Lambda Entertainer of the Year 1980
Tied with Tiffany Jones the Texas Tornado
Miss Ohio Universe 1979
Miss Gay Cleveland 1979
Miss JJ's 1978
(JJ's – Cleveland, Ohio)
——————————–
Cathy's Website.