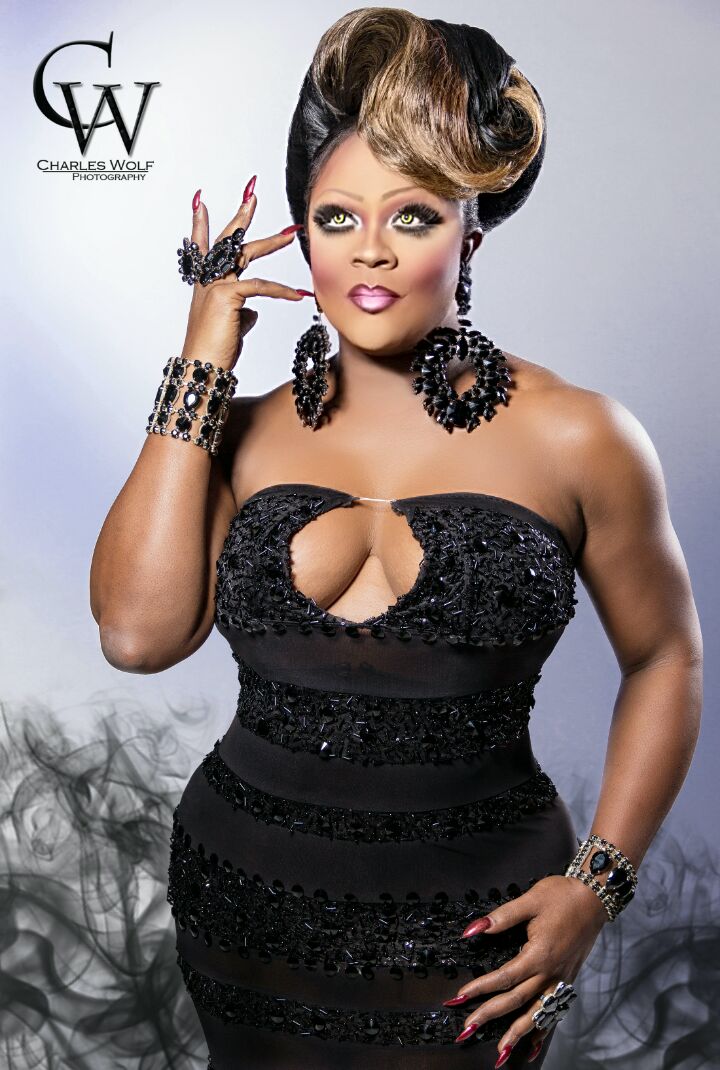 Delores Van Cartier is an entertainer out of Tampa, Florida but has also called Lakeland, Florida home.
Titles and Awards
Miss Liberty Continental Elite 2018
Prelim to Miss Continental Elite
Miss Dumarr International Plus 2016
1st Alternate to National Entertainer of the Year, F.I. 2015
Miss Gay United States at Large 2012
Delores is also a former Miss Parliament House.
---
Delores on Social Media: Facebook
---
2011 – 2016 Show Ads Featuring Delores