Lesli Queen Ali, who has also performed as Lesli Daniels, is an entertainer out of Columbus, Ohio. Originally from Baja, Puerto Rico, Lesli started performing in 2005 at the age of 15. Lesli got to be known as Matu la K-k, one of her camp characters, when she entered the Miss Gufia Generation pageant in Puerto Rico.
In 2017, Lesli took a break from drag when Hurricane Maria destroyed her home and she lost everything. This brought Lesli to the states where she started picking up drag again. In Columbus, Leslie is know for her portrayal of Dora the Explorer where she won the open stage at Union Cafe.
Leslie is also the recording drag queen of Columbus shooting and recording videos to her Youtube channel called Drag Queens of the West.
Titles and Awards
Miss Ohio Queen of Beauty Plus 2022
Prelim to Miss Queen of Beauty Plus
Miss Drag Beauty Photogenic National 2021
1st Alternate to Miss Georgjz 2021
Presentation Category Winner
La Diva Plus 2017
Miss Entertainer 2016
1st Alternate to Miss Tropical 2013
Swimsuit Category Winner
Miss Sing Attraction 2012
Miss Gufia Generation 2012
Miss Evolution 2009
Miss New Star 2005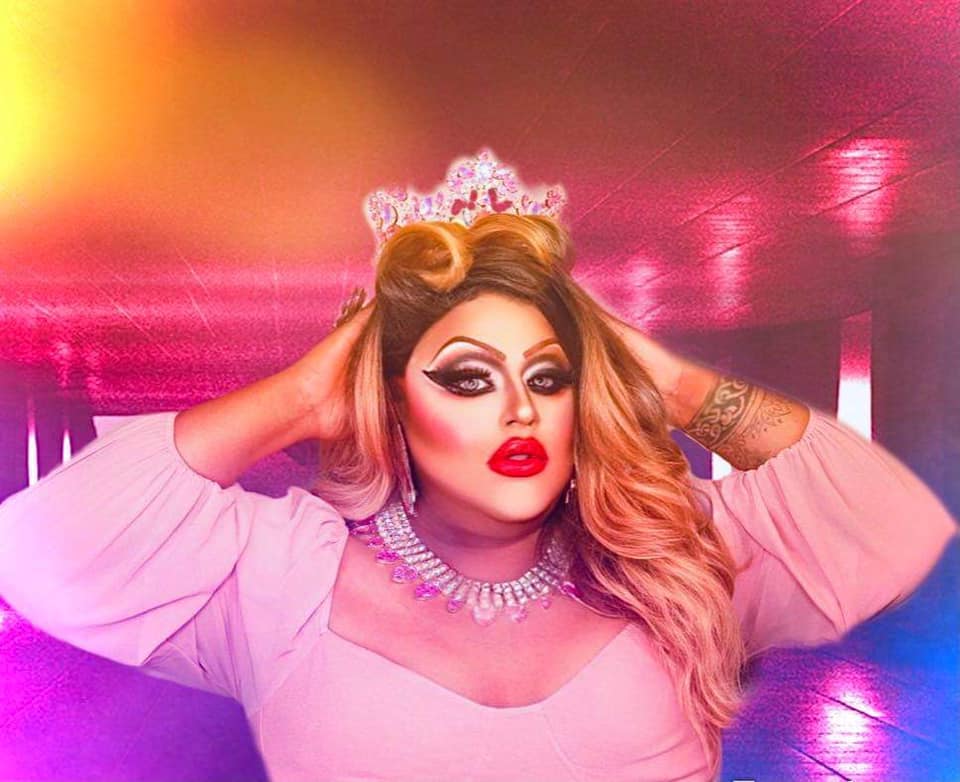 Lesli Queen Ali: Links