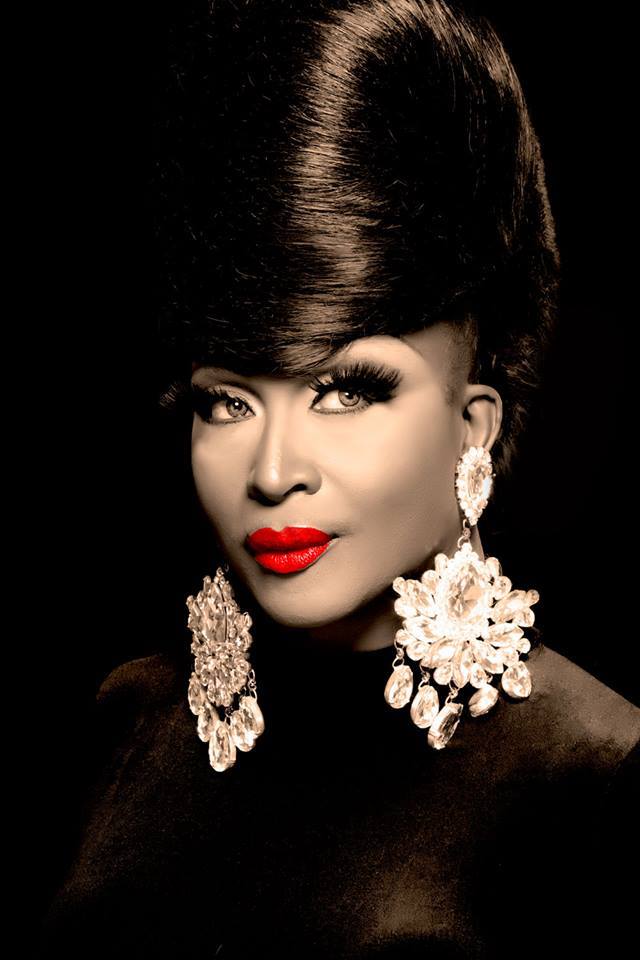 Leah Halston is an entertainer out of Louisville, Kentucky but has also called Cincinnati, Ohio and Houston, Texas home.
Leah is known for her impersonations of Tina Turner and Diana Ross.
Titles and Awards
Miss MJ's 2018
(MJ's on Jefferson – Dayton, Ohio)
3rd Alternate to Miss Gay USofA Classic 2017
Miss Gay California USofA Classic 2017
Prelim to Miss Gay USofA Classic
Miss Unlimited 2013
Overall Interview, Evening Gown and Talent Category Winner
(Masque Night Club – Dayton, Ohio)
Miss Ohio Unlimited 2013
Prelim to Miss Unlimited
Miss Gay Ohio USofA 2012
Prelim to Miss Gay USofA
Miss Gay Cincinnati USofA 2010
Prelim to Miss Gay Ohio USofA
Miss Platinum Gem City 2009
Overall Presentation Category Winner
(Axis Night Club – Columbus, Ohio)
Miss Adonis 2008
(Adonis the Night Club – Cincinnati, Ohio)
Miss Gay Oakland 2003-2004
*Leah is also a former Miss Rumors (Rumors Night Club – Grand Rapids, Michigan).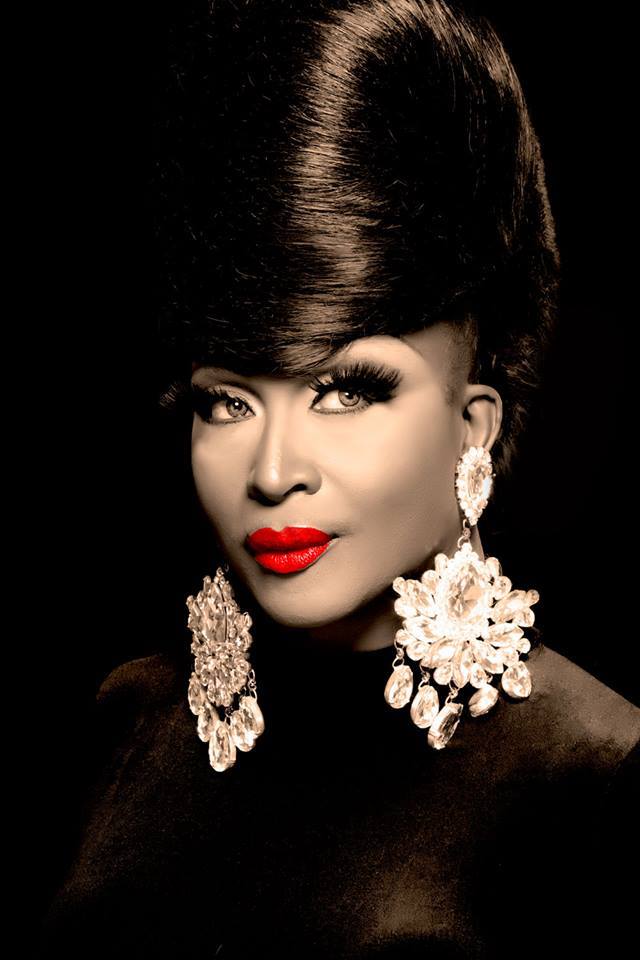 Archives Featuring Leah Halston
---
Leah Halston: Captured Moments
---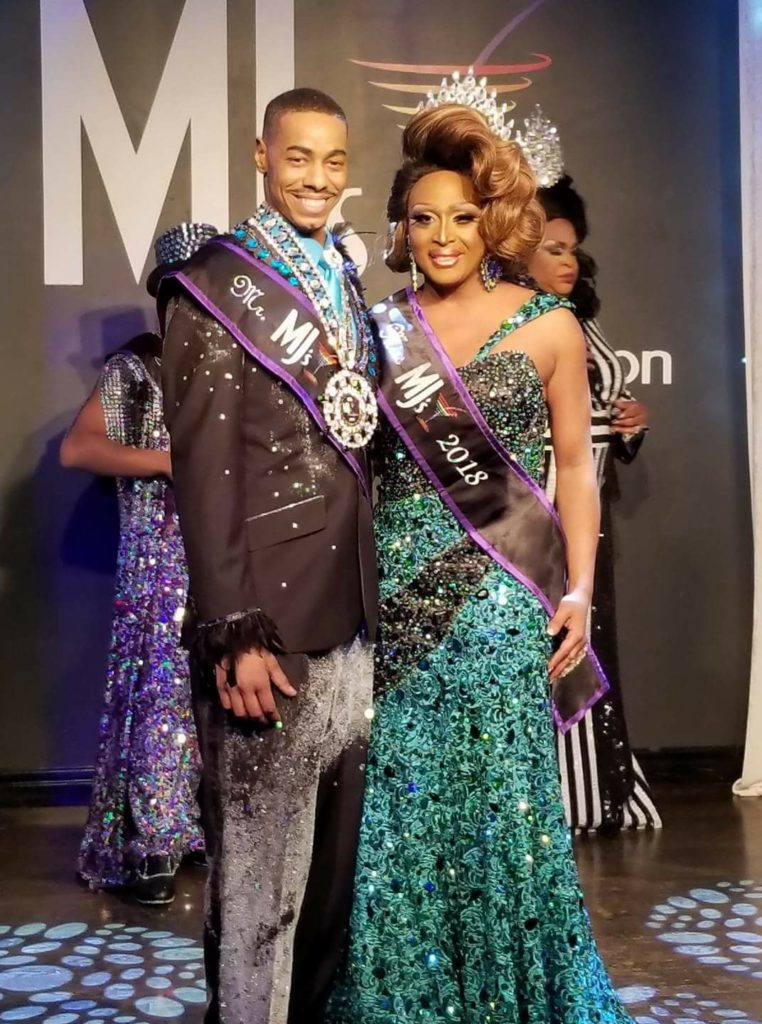 Leah Halston: Performance History
---
Some venues and events that Leah has been a part of include:
Kentucky
Michigan
Ohio
Leah Halston: Links
---