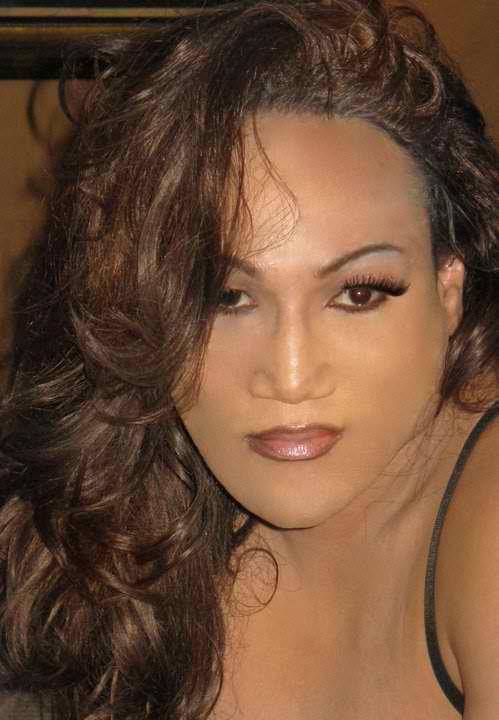 Chynna Devine is an entertainer out of Cleveland, Ohio where she was on cast at the Cage.  Chynna was active mainly from 1995-2001 in the Cleveland, Ohio area but performed throughout Ohio.  Though she no longer performs on a regular basis, she has done periodic shows over the years.
Accomplishments
Miss Gay Steel City USofA 1998
Prelim to Miss Gay Ohio USofA
(Club Euphoria – Youngstown, Ohio)
Miss Akron Newcomer 1997
(Interbelt Night Club – Akron, Ohio)
———————————————–
Chynna Devine on Facebook.