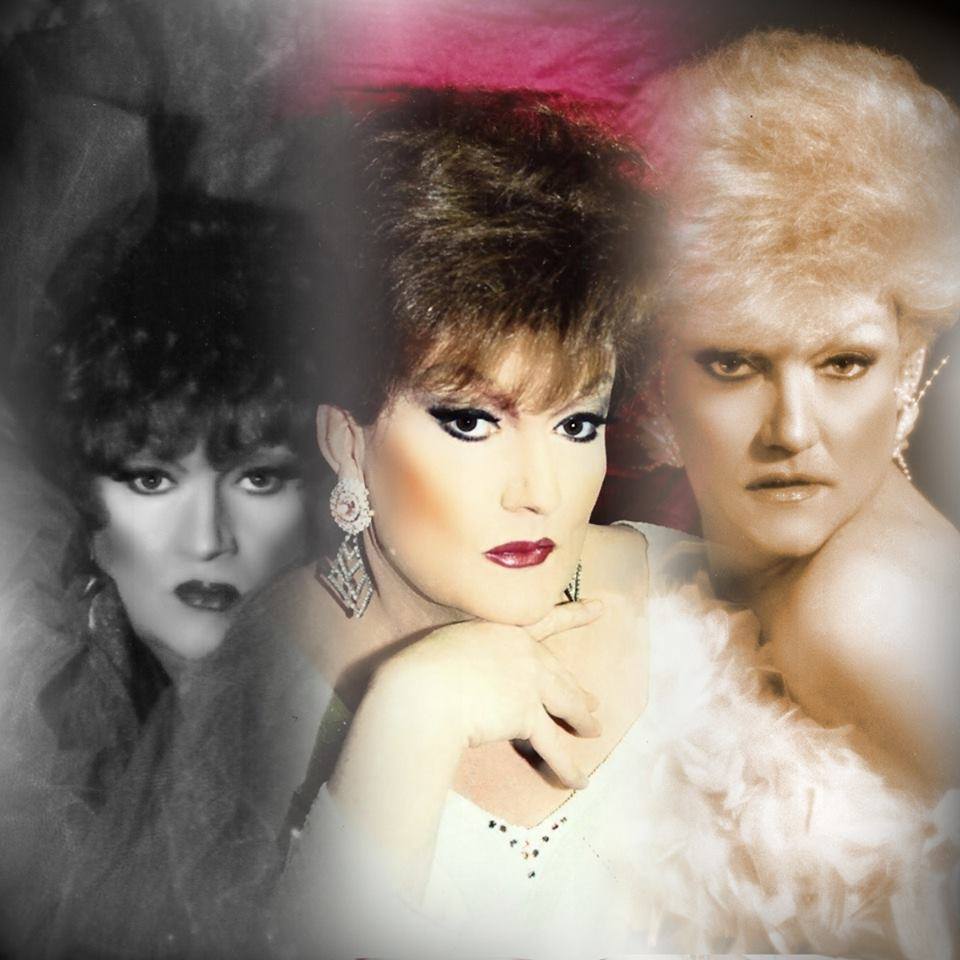 Miss Tracy was the illusion of Rudy L. Hendrickson and was from St. Louis, Missouri and formerly of Canton.  Rudy was born February 16, 1945 in Meyer, Illinois and was a 1963 graduate of Canton High.  He was a member of the Canton Methodist Church.
Rudy spent his life on stage starting as tap dancer at the age of four and later a show dancer in Los Angeles, California.  1n 1955 he started the illusion of Miss Tracy on the sunset strip and became a pioneer in the art form of female impersonation.  He was one of the first persons to organize a professional drag show in the St. Louis area at Helen Schrader's in East St. Louis, Illinois in 1970.
Rudy performed on stages across the country and throughout his home-city of St. Louis. His last performance was in the Spring of 2003 with Ophelia Butz at the Complex Nightclub and in his life he worked with many St. Louis greats such as Candy James, Patrina Marie, Dusty Michaels, Donna Drag, Lana Kunts and many more.
Rudy passed away on June 7, 2003 in the St. Louis University Hospital.  Rudy and his illusion of Miss Tracy are very missed by all those who knew and worked with him.
We salute the artistry of Miss Tracy.
---
Miss Tracy and Friends
---