Michelle St. James was the illusion of Michael Canterbury and had been an entertainer for more than 34 years. Based out of South Charleston, West Virginia, she had held 135 titles over the years. Michelle sadly passed away in January of 2017.
Titles and Awards
Miss Driftwood 2002
Miss Leather International 1983
*Michelle was also a former Miss West Virginia Pride.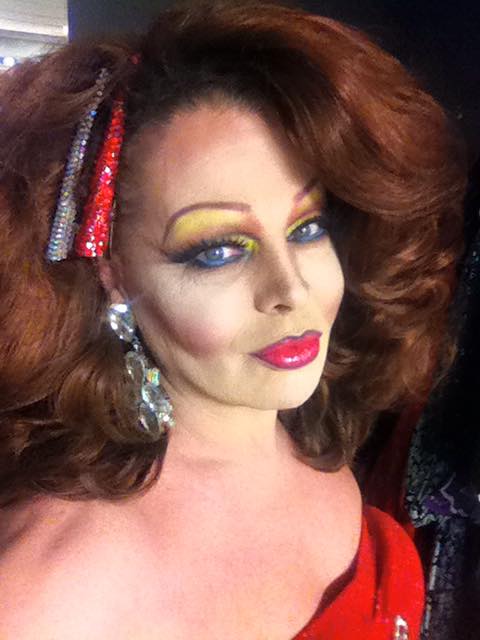 Michelle St. James: Performance History
---
Some venues and events that Michelle had been a part of include:
Michelle St. James: Links
---