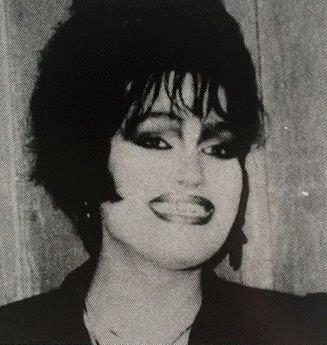 Jessica Jackson was the illusion of Walter Bell and an entertainer out of Florida.  Walter sadly passed away on April 11th, 1994 at the age of 29 after a long illness.
Titles and Awards
Miss Gay Florida USofA 1992
Prelim to Miss Gay USOfA
Miss Gay Florida America 1990
Prelim to Miss Gay America
1988 Dana Manchester Excellence in Entertainment Award
Dixie Awards
*Jessica was also a former Miss Central Florida, Miss City Lights Cabaret, Miss Heartbreaker, Miss Kevins Cabaret, Miss Parliament House, Miss Southern Nights, Miss Tri County and Miss Night Blooming.