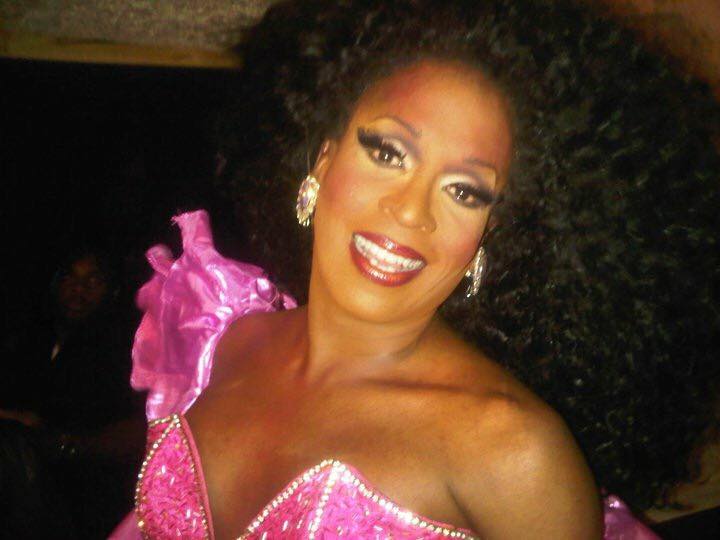 Vickii Voxx was the illusion of Vincent Hill and was an entertainer featured on the East Coast in places like the Green Lantern and Omega in Washington, D.C. and the Hippodrome Theatre out of Baltimore, Maryland.
Vincent sadly passed away in 2016.  He will be remembered for touching the lives of an entire community through his love and generosity.   Our heart goes out to all those who knew and loved him.
We salute the artistry that was Vickii Vox!
Titles and Awards
Miss Omega 2008
(Omega Nightclub – Washington, D.C.)
1st Alternate to Miss Gay Delaware America 1998
Prelim to Miss Gay America
Miss Gay D.C. America 1989
Prelim to Miss Gay America
Miss Gay Maryland America 1988
Prelim to Miss Gay America
Miss Gay Mid Atlantic America 1987
Regional Prelim to Miss Gay America