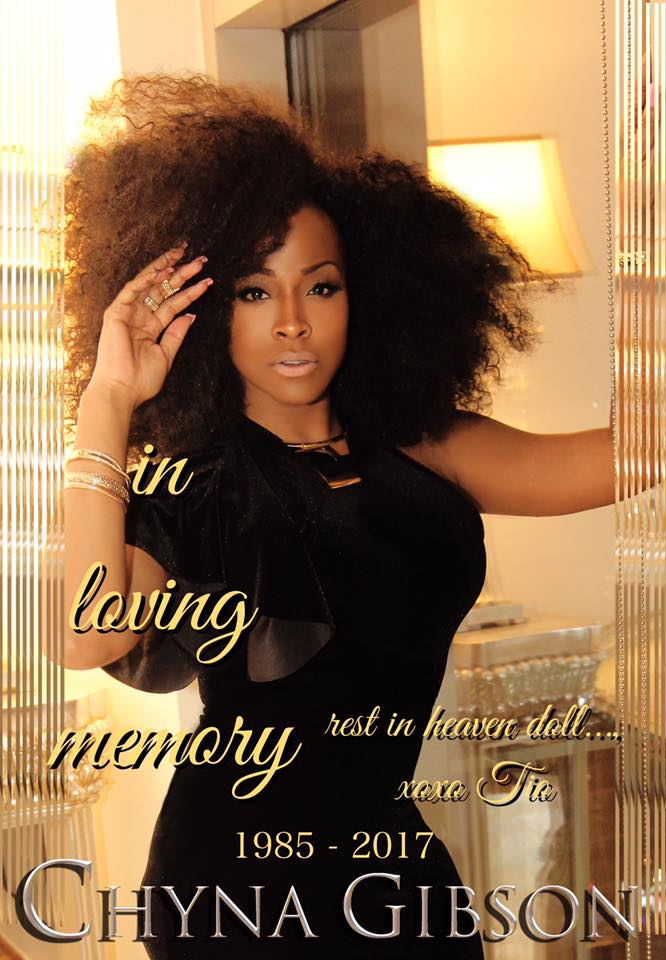 Chyna Gibson, who performed in the drag and ballroom scene as Chyna Doll Dupree, was out of California but also had called New Orleans, Louisiana home. She was beloved by many and had performed throughout the country, including in Atlanta, Georgia.
Sadly Chyna was shot and killed outside of a New Orleans shopping mall in February of 2017 during Mardis Gras weekend.  Our thoughts and prayers go out to all that knew and love her.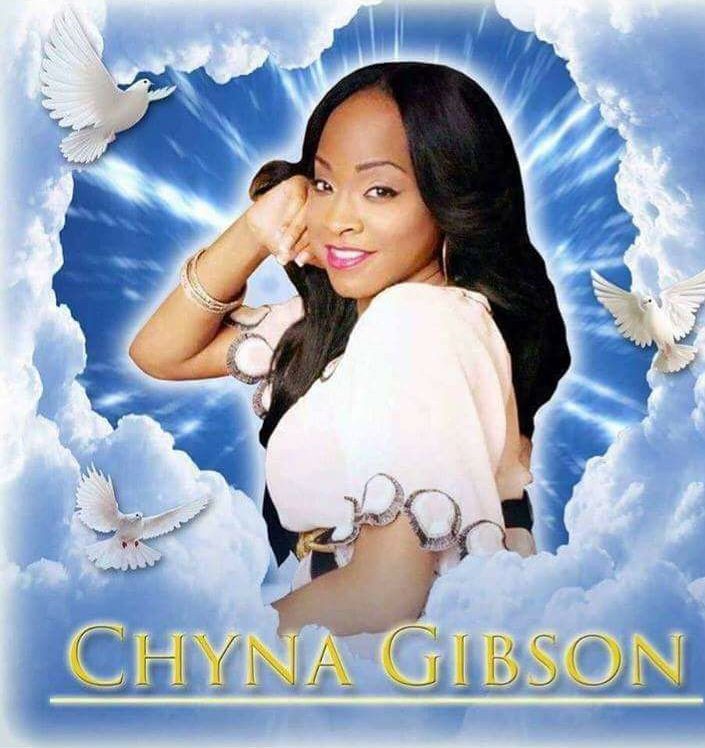 ---
A show honoring Chyna is scheduled for Tuesday, March 7, 2017 at Bayou City Bar & Grill in Montrose, Texas.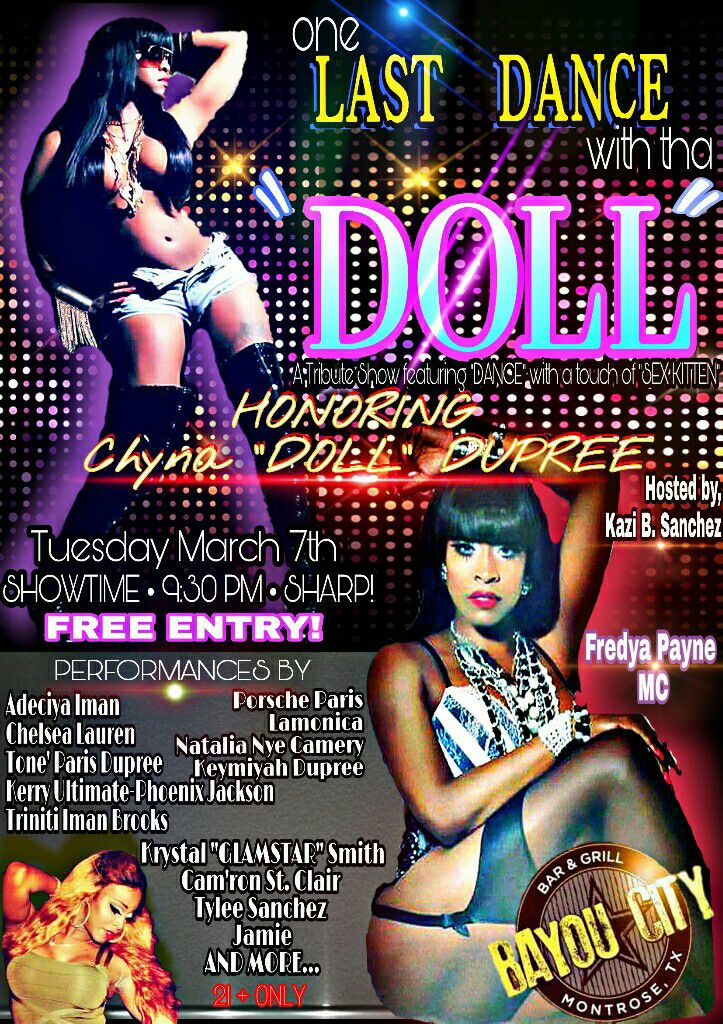 ---