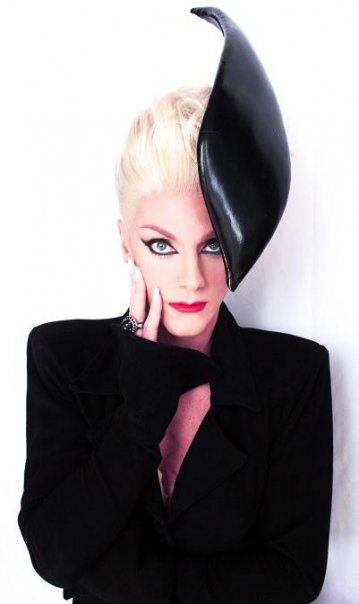 Coookie Monstar is an entertainer currently residing in London, England.   She is known for her comedy and can be seen at various venues throughout London, Southampton, Bournemouth and more.
Cookie started performing in New York City where she quickly became a crowd favorite.   Since moving back to London, Cookie has added many TV, Magazine and Film credits under her belt.
———————————————————
Visit Cookie on Myspace.