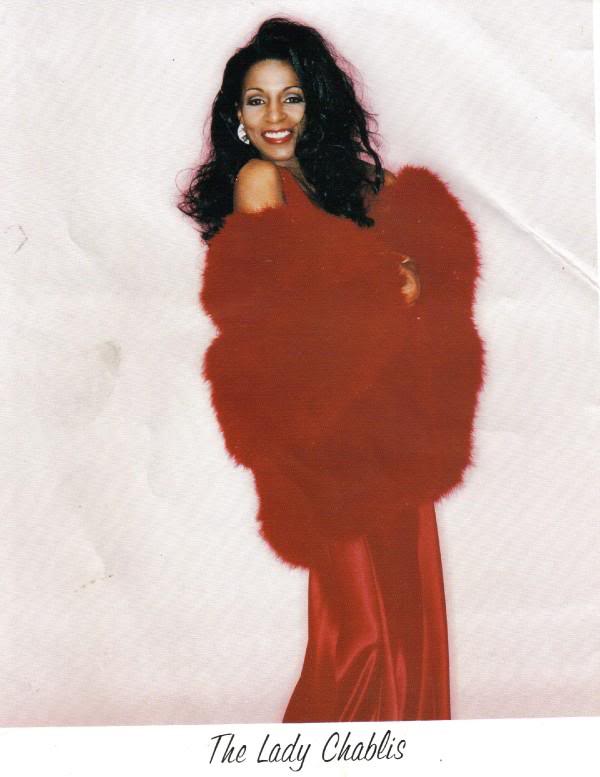 The Lady Chablis, also known as "The Doll", was an entertainer from Savannah, Georgia. Born Benjamin Edward Knox, Lady Chablis often told people that her given name was "Frank Devereaux". She got her big break in the early 1990's when she was featured as one of Savannah's colorful characters in John Berendt's book Midnight in the Garden of Good and Evil, based on a true crime story. In the book, Chablis and her larger-than-life adventures provided a counterbalance to the darker narrative of murder that was central to the book.
Chablis played herself in the 1997 movie of the same title, directed by Clint Eastwood and starring Kevin Spacey and John Cusack. Chablis made several appearances on talk shows when the book and the movie were released. Chablis frequently performs at her "home" nightclub of Club One in Savannah. Chablis traveled the US performing at various venues and special events, such as gay pride gatherings. She has also appeared on many television and radio shows.
In her early career as an entertainer she won multiple titles in drag pageantry.
Lady Chablis passed away on Thursday, September 8th, 2016 in Savannah surrounded by family and close friends. She was 59. She will forever be remembered by the many who knew and had the pleasure of meeting her.
Titles and Awards
Miss Southern States USA 1998
Miss Georgia National 1998
Prelim to Miss National
Miss Atlanta Universe 1998
Miss Garden City 1997
Miss Cosmo U.S. 1997
Empress of Atlanta 1996
Miss Sweetheart International 1989
The Grand Empress of Savannah 1977
Miss Gay World 1976
Miss Dixieland 1976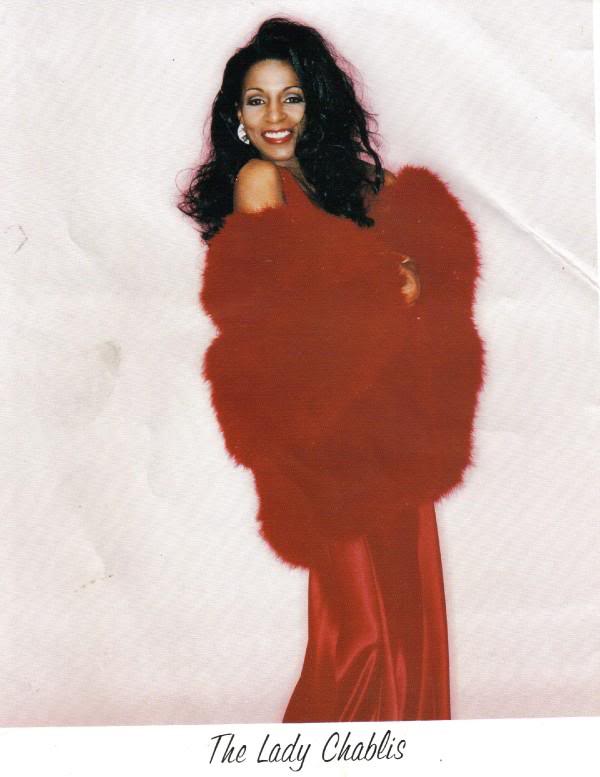 Lady Chablis: Performance History
Georgia
Ohio
Lady Chablis: Links
1999 – 2015 Show Ads Featuring Lady Chablis