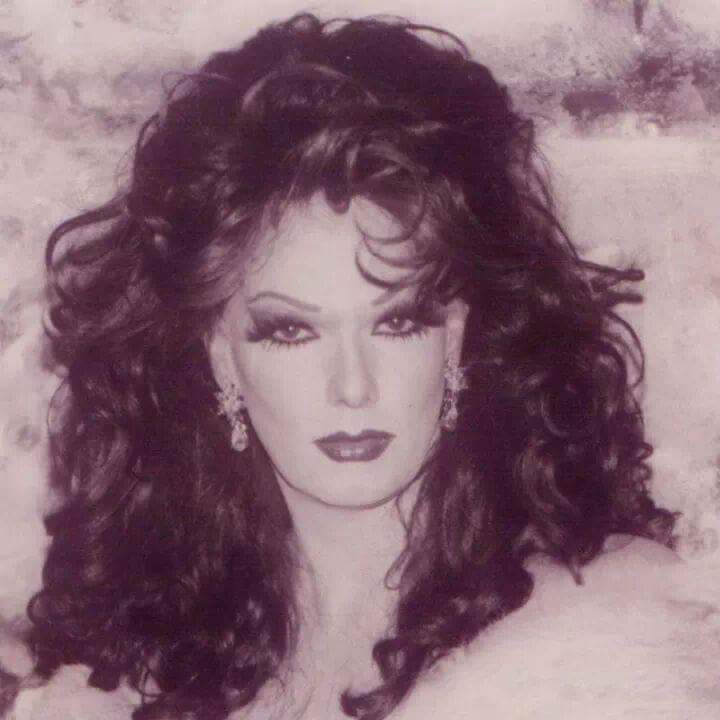 Kitty Litter was the illusion of Samuel Collins and was an entertainer out of Atlanta, Georgia.  With a career that began in 1972, she performed in more than 200 clubs across 36 cities in 12 states.
Kitty was also part of the act called the Grease Sisters with fellow performer and friend Lily White that toured in the late 1970's and early 1980's in clubs throughout Atlanta and the surrounding region.
We sadly lost Kitty in 2014 but we still salute the artistry that was Kitty Litter.