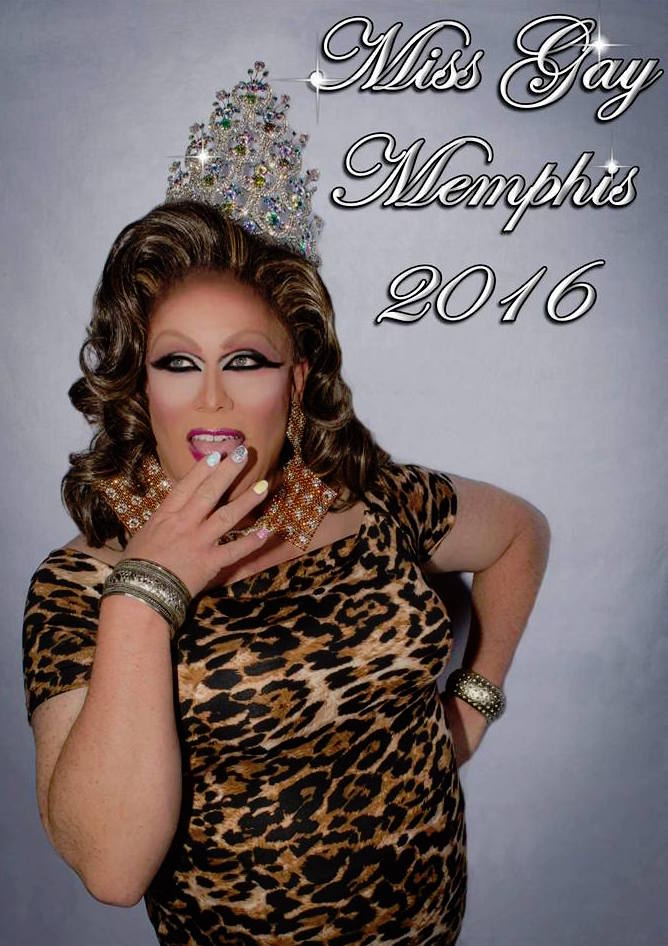 Beverly Hills was an entertainer out of Memphis, Tennessee where she was featured at places like Backstreet and Dru's Bar.
In 1993, Beverly launched the Miss Gay Southern Elegance America pageant which has a rich history of entertainers who went on to become Miss Gay America and were top finalists.
Sadly, we lost Beverly on May 7th, 2018.  Beverly was well loved and many credit her advice and help to their own success.   Her outspoken nature was always complimented with kindness and giving back to a community that she loved.
We salute the artistry that was Beverly Hills.
Titles and Awards
Miss Gay Memphis 2016
---
Beverly on Social Media: Facebook
---