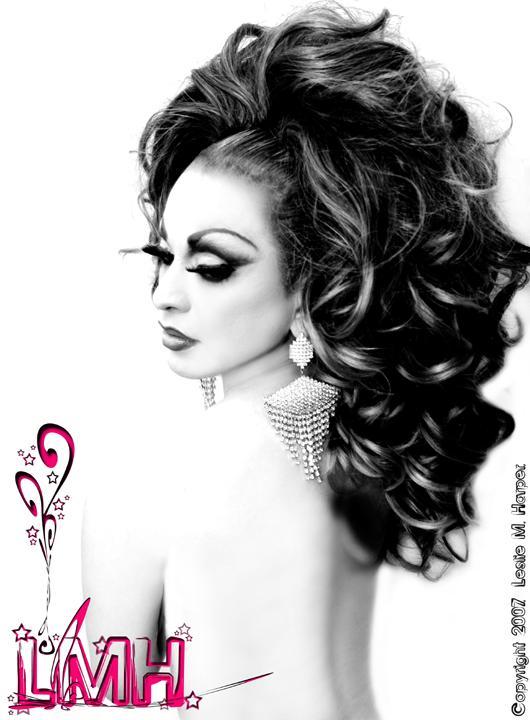 Arianna Andrews is an entertainer from El Paso, Texas where she is featured at the San Antonio Mining Co.
Accomplishments
Miss Lubbock FFI 2010
Prelim to Miss Texas FFI
Miss Gay El Paso USofA 2009
Prelim to Miss Gay Texas USofA
Miss Sun City USofA 2007
Mis New Old Plantation 2006
Miss New Old Plantation Halloween 2006
Miss Gay Sin Citi USofA 2005
Prelim to Miss Gay USofA
*Arianna is also a former Miss Valentines Seetheart and Miss San Antonio Mining Company.
———————————————–
Visit Arianna on Myspace.