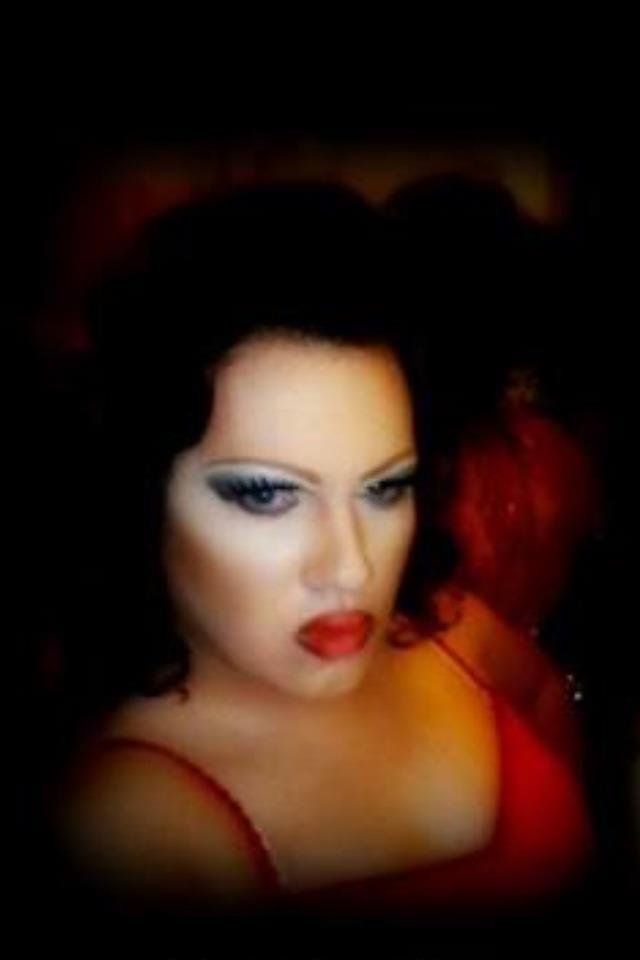 Eva Fury is an entertainer out of Sydney, Australia where she is featured at places like the Taxi Club, Stonewall and Arq.  She also performs at parties and other functions.  Inspirations like Mitzi Macintosh, Cindy Pastel, Jackie Beat, and RuPaul eventually allowed the career and the persona of Eva Fury to be born on a stage on December 24, 2009.  She gives props to any man who has the balls to put on a dress, makeup, a wig and heels and walk out the front door!
Eva is described as an outgoing and fun loving queen who knows how to entertain a vast audience base.  Her versatile performances entertain crowds from the twinky scene queens to the golden era gals.  Though she is best known for her comedy, Eva has something to offer to everyone.
Accomplishments
Winner of Make Me a Drag Queen 2010
(Taxi Club – Sydney, Australia)
————————————————–
Visit Eva on Facebook.