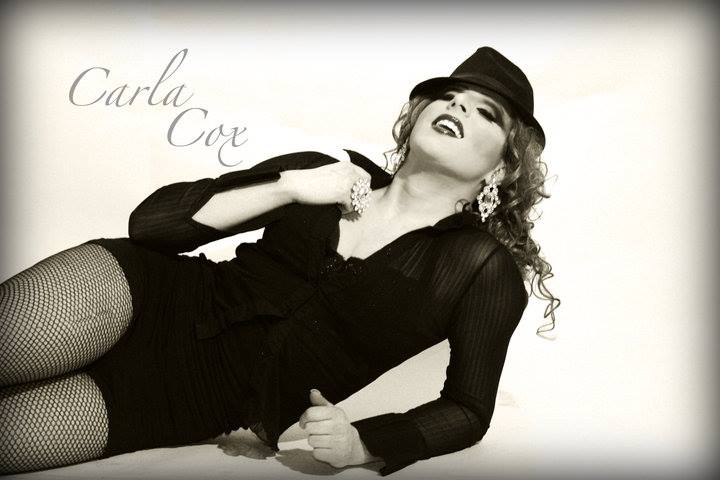 Carla Cox started performing in 2005 and is an entertainer out of Columbia, South Carolina where she is featured at places like PT's 1109 and serves as the host of Thirsty Tranny Thursday's. She also travels to venues throughout South Carolina, North Carolina and Georgia.  One of her well known illusions is of Mariah Carey. Carla is very involved in her community with organizations such as SC Pride, the University of SC's BGLSA, and many fundraisers and benefits for local and statewide HIV/Aids organizations.
Carla states that she is inspired by her passion and love for drag.  Carla is the cherished daughter of the one and only Kandi Kane, the founder and Mother of the Haus of Cox, which gives her an opportunity to be the amazing loving nurturing and supportive mother that she is to all her gay children. The sister to many. She is Carla Cox.
————————————————-
Carla Cox on Facebook.