Connie Lingus was the illusion of Gary BraVard and was out of Indianapolis, Indiana. We sadly lost this light in September of 2019. We salute the artistry that was Connie Lingus.
Titles and Awards
---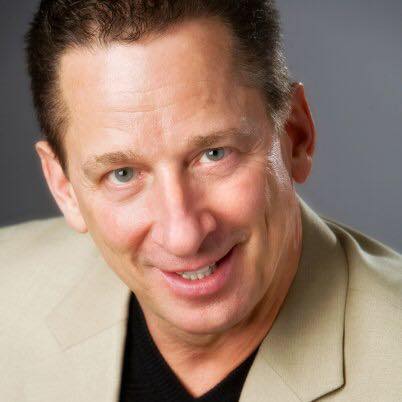 Gary L. BraVard
October 11, 1952 – September 4, 2019
Gary L. BraVard passed away unexpectedly at his home on September 4, 2019 at the age of 66. Gary was born on October 11, 1952 at Methodist Hospital in Indianapolis, Indiana.
Before returning to Indianapolis in the early 80's to eventually create "Event Design by Gary BraVard", one of Indianapolis' earliest and most prestigious event planning services, Gary had lived in Florida, New York, Los Angeles, and San Francisco.
Gary said he got started in the event planning business by "squeezing lemons through cheesecloth. Then I just started saying yes to opportunities". Passionate, creative, perfectionistic, and self-made, he quickly became one of the city's most sought after event planners.
Although Gary chose cremation, he requested a headstone at the family plot in Oaklawn Memorial Gardens in Fishers say "He was too naïve to be afraid."
Visitation will be on Thursday, September 12, 2019 from 3-5:00 pm at Aaron-Ruben-Nelson Funeral & Cremation Services, 11411 N. Michigan Road, Zionsville, IN 46077.
Friends may make a memorial contribution to Heartspring, www.heartspring.org or to a charity benefiting the arts.
---
Connie Lingus: Links
---