Hamburger Mary's, now closed, was located at 909 Vine Street in Cincinnati, Ohio. The venue had two different runs at this address. During its first run, it was opened from 2001 through 2006. It reopened for its second run in 2009 and closed sometime between October and November of 2010, when it became Roxy's.
Hamburger Mary's: The Location
---
909 Vine Street
Cincinnati, Ohio 45202
For additional history of the building and a timeline view, click here.
Below are the most recent map and street view of how this address appears today:
Hamburger Mary's: Photo Archives
---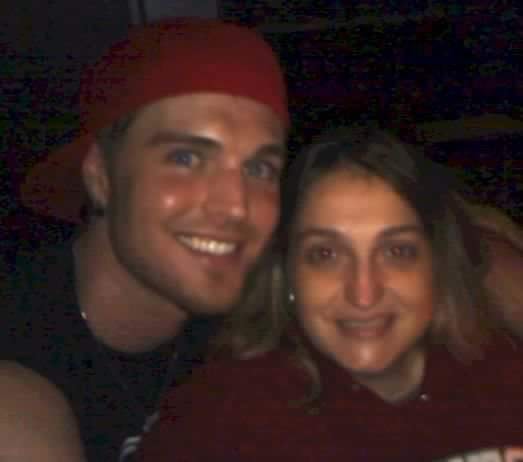 Hamburger Mary's: Entertainers Featured
---
Bella Dolce – Dee Ranged – Hurricane Summers – Jessica Dimon – Mari Jane
This is also where Dimon's in the Rough got it's start with Jessica Dimon and was the brainchild of Gail Marlow. This continued for many year's at various venues. We will be highlighting this cast/contest in the near future.
Hamburger Mary's: Ad History
---