Roxy's, now closed, was located at 909 Vine Street in Cincinnati, Ohio. The address was previously home to Hamburger Mary's but by November of 2010 it changed to Roxy's.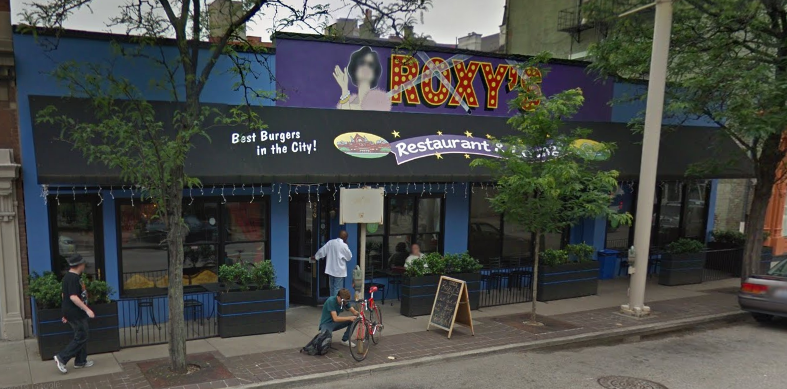 Roxy's: The Location
909 Vine Street
Cincinnati, Ohio 45202
For additional history of the location, including a timeline view, click here.
Below is the most recent map for this address:
Roxy's: Archives
Roxy's: Entertainers Featured
Bella Dolce – Boy Valentine – Drew Brady – Evonka T. Rump – Hurricane Summers – Jessica Dimon