Izaya Cole is an entertainer out of the Detroit, Michigan area. He has been featured at venues all over Michigan and Ohio.
Izaya is also no stranger to the stage. In June of 2017, Izaya was cast as TJ in the Stagecrafters Stage Production of 'Sister Act' which opened in September. He had been previously involved with such productions as 'Little Mermaid' where he played Sebastian and the musical 'Chorus Line' where he played Paul.
Titles and Awards
2nd Alternate to Mr. Gay Ohio America 2018
Prelim to Mr. Gay America
3rd Alternate to All American Gent 2016
Michigan All American Gent 2016
Prelim to All American Gent
Mr. MJ's 2016
(MJ's on Jefferson – Dayton, Ohio)
Mr. Ohio Gay Pride 2014
Overall Talent Category Winner; Tied for Creative Formal Wear Category
(Axis Night Club – Columbus, Ohio)
Mr. Cleveland Gay Pride 2013
Overall Talent, Creative Formal Wear, and On Stage Question Category Winner
(Deja Vu Night Club – Lorain, Ohio)
Mister Seekers 2013
(Seekers Showbar – Port Huron, Michigan)
Mr. Heart of Detroit 2012
*Izaya is also a former Mr. Stilleto's (Inkster, Michigan).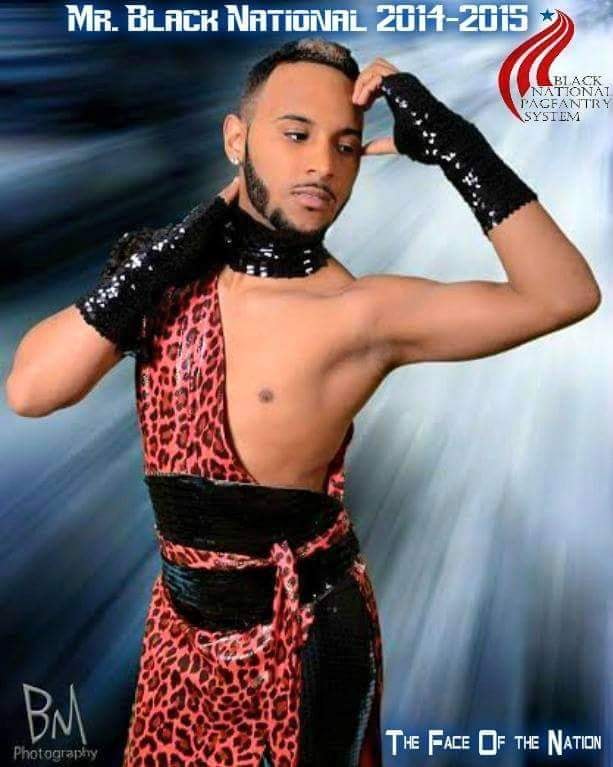 Izaya Cole: Photo and Ad History Archives
---
Photo Archives

Ad History
Izaya Cole: Captured Moments
---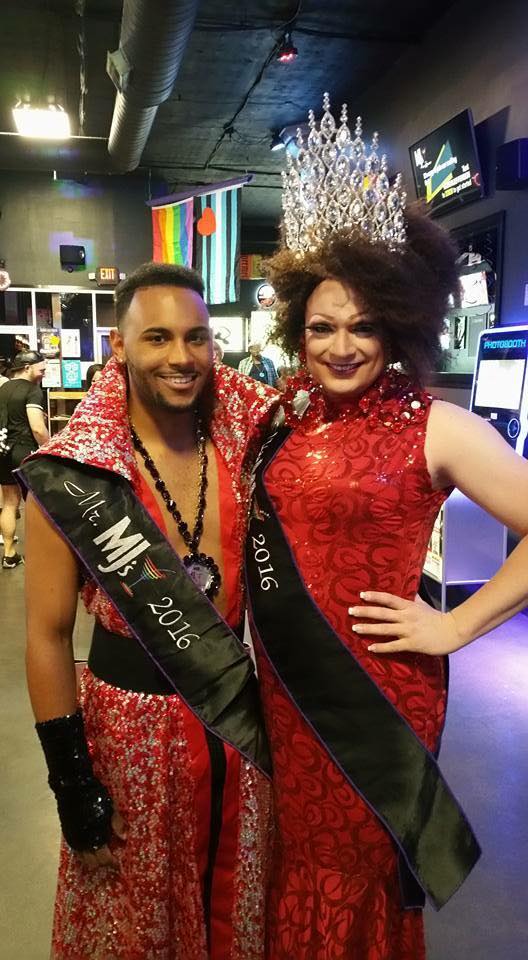 Izaya Cole Captured Moments Galleries
Izaya Cole: Performance History
---
Some venues and events that Izaya has been a part of include:
Izaya Cole: Links
---