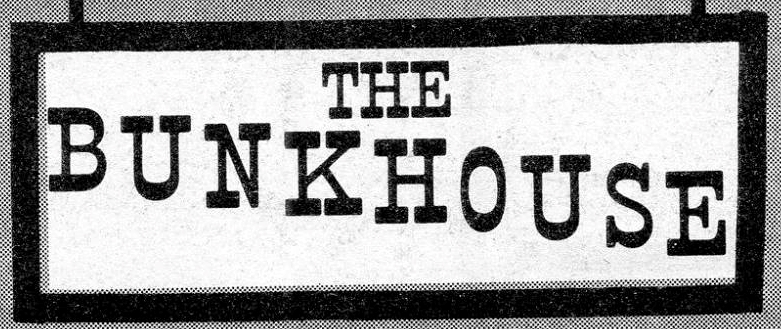 The Bunkhouse, now closed, was located at 2807 NW 36th Street in Oklahoma City, Oklahoma. This bar was known to be active from at least 1985 to 1997. The venue would later become home to Frankie's.
The Bunkhouse: Performance History
---
The late Ginger Lamar was a a featured entertainer at the Bunkhouse.