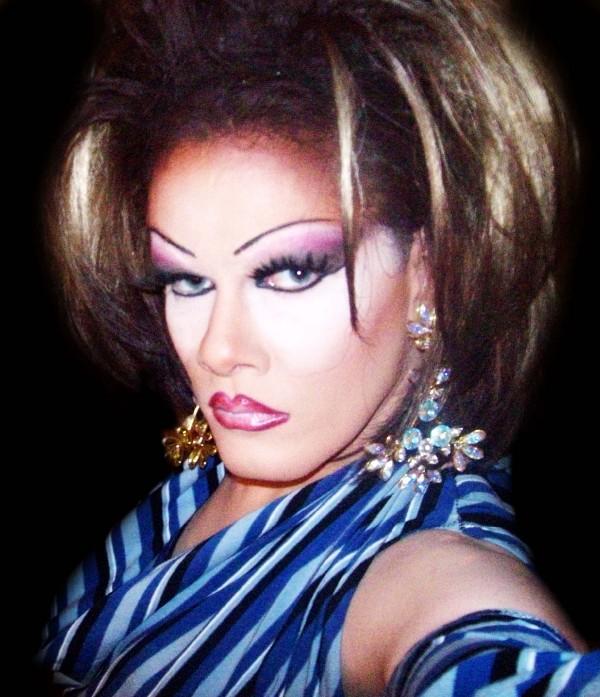 Paradise Munroe was an entertainer from Youngstown, Ohio where she was featured at places like Club Utopia.  In 2009, Paradise decided to hang up her heels to pursue other opportunities.  We wish Paradise the best of luck in all of her endeavors.
Accomplishments
Miss Utopia 2008
Club Utopia – Youngstown, Ohio
Miss Gay Youngstown USofA
Prelim to Miss Gay Ohio USofA
Miss Youngstown EOY
Prelim to Miss Ohio EOY
——————————————
Visit Paradise on Myspace.