Carmella Marcella Garcia, known as the the 'Grand Ole Gal of the South' or just 'Mella', started in Nashville, Tennessee in the mid 80's at the Cabaret. She had been on casts at the Cabaret, Warehouse 28, and PLAY Dancebar in Nashville; The Pilgrim House and The Crown and Anchor in Provincetown, Massachusetts; and a regular at the Parliament House and Southern Nights in Orlando Florida. Carmella was a live Country and Jazz vocalist, stand up comedian, emcee, vocal impressionist, and excellent lips sync artist.
Carmella worked in over 30 States including Hawaii, Puerto Rico, the US Virgin Islands, and Canada. She helped raise 100's of thousands of dollars for charitable organizations including Nashville Cares, Orlando's Serenity House, Hope and Help, and Children's Miracle Network. Carmella AND George T. have been seen on MTV, Comedy Central, The Travel Channel, and E! Entertainment Television.
Some of the Entertainers that most influenced Carmella were Charles Pierce, Jim Bailey, Divine, Jimmy James, Diana Hutton, Sahdji, and Kenny Kerr.
Being 85% retired from the business of female impersonation, George T. Reed spent a great deal of time coaching and promoting real girl pageants in his later years. George had been part of the backbone that has produced winners all over the east coast, State winners in Kentucky, Maryland, Florida, and even Miss America 2004, Ericka Dunlap.
George enjoyed spending time with his Mother at their home in rural Kentucky before her passing. He also enjoyed cooking, old movies, and was thinking about writing a book about his life and adventures.
We sadly lost George / Carmella in October of 2019 after a courageous battle of cancer. The legacy brought by our sweet "Mella" will be long lasting as he impacted countless lives. We salute the artistry that was Carmella Marcella Garcia.
Titles and Awards
Miss New York City at Large 2005
Miss Florida F.I. At Large 2000
Miss Gay Florida America 1997
Prelim to Miss Gay America
Miss Universe at Large 1992
Miss Tennessee USofA at Large 1989
Prelim to Miss Gay USofA at Large
4th Alternate to Miss Gay USofA 1989
Miss Gay Florida USofA 1989
Prelim to Miss Gay USofA
*Carmella has won numerous other titles across the country including Miss Parliament House.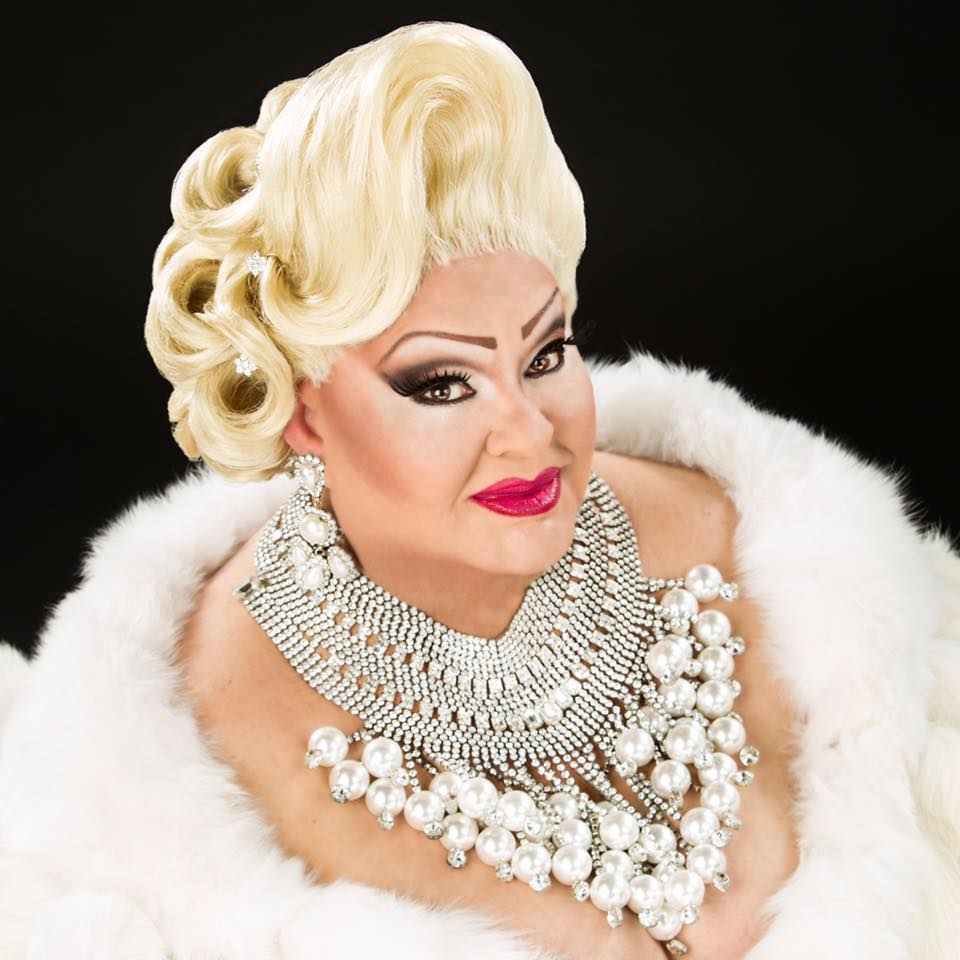 George Timothy Reed: The Man Behind Carmella Marcella Garcia
---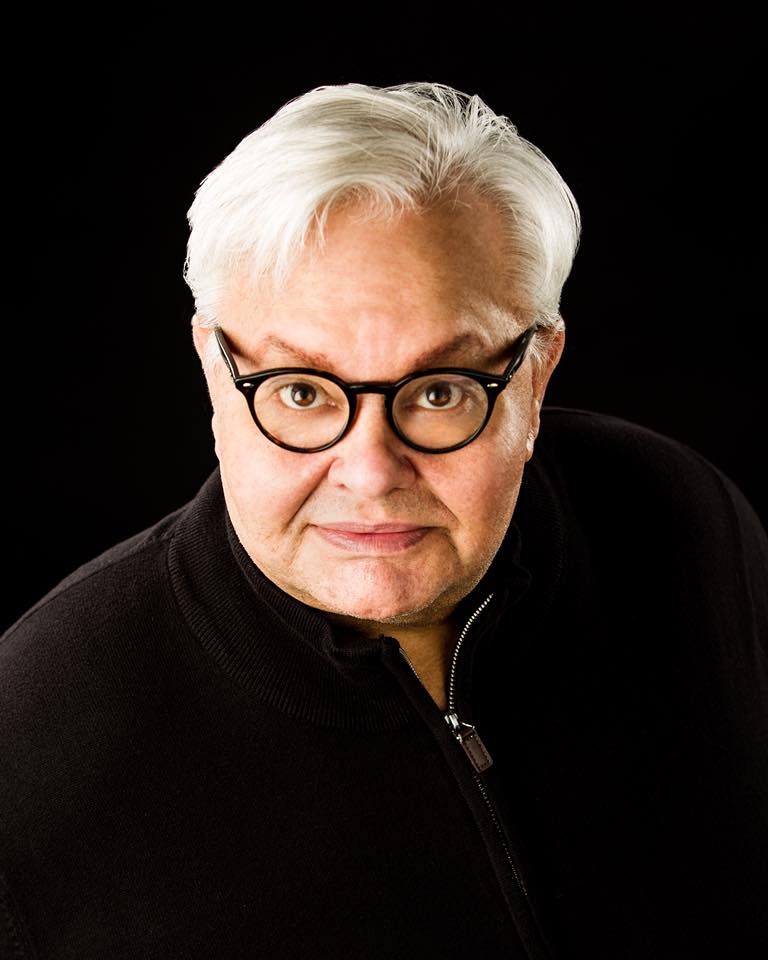 Carmella Marcella Garcia: Family Tree
---
In the LGBTQIA+ community people get to choose their own family. Sometimes this accompanies their own biological families and sometimes this is the only family an individual has.
Children: Nefertinya
Carmella Marcella Garcia: Captured Moments
---
Carmella Marcella Garcia: Performance History
---
Some venues and events that Carmella has been a part of include:
Florida
Daytona Beach, Florida — Hamburger Mary's
Orlando, Florida — Parliament House – Southern Nights
Kentucky
Lexington, Kentucky — Bar Complex
Ohio
Carmella Marcella Garcia: Links
---