Arabia Knight Addams was an entertainer who was regularly seen throughout North Carolina at places like Warehouse 29 in Greensboro and Club Odyssey in Winston Salem. Sadly we lost Arabia in 2012. We salute the artistry that was Arabia Knight Addams.
Titles and Awards
2014 Don't H8 Legend Award
Awarded Posthumously
Miss North Carolina Mardis Gras 2010
Overall Presentation, Gown, On Stage Question and Talent Winner
(Warehouse 29 – Greensboro, North Carolina)
Miss National Icon 2008
Miss North Carolina International 2008
Miss Gay North Carolina USofA 2007
Prelim to Miss Gay USofA
Miss Cabaret Sweetheart 2007
(Club Cabaret – Hickory, North Carolina)
Miss Club Cabaret 2006
(Club Cabaret – Hickory, North Carolina)
Miss North Carolina USA Unlimited 2005
Prelim to Miss USA Unlimited
Miss Club Odyssey 2002
(Club Odyssey – Winston Salem, North Carolina)
Miss Virginia USofA 2001
Prelim to Miss Gay USofA
*Arabia is also a former Miss Legends Teen Search, Miss Durham-Chapel Hill USofA, Miss Piedmont USofA, Miss Triad USofA, Miss Greensboro USofA, Miss Fayetteville USofA, Miss Winston Salem USofA, Miss Guilford County USofA, Miss Elite North Carolina, Miss Guilford County FFI, Miss Mercury, Miss Satellite, Miss Ebony Satellite, Miss W29, Miss Winter Wonderland, Miss Greater Fayetteville EOY, Miss Star Wars, Miss NC Millenium EOY, Miss NC Glamour International, Miss NC FFI, Miss Galaxy International, Miss Venus International and Miss Transcarolina Southeast.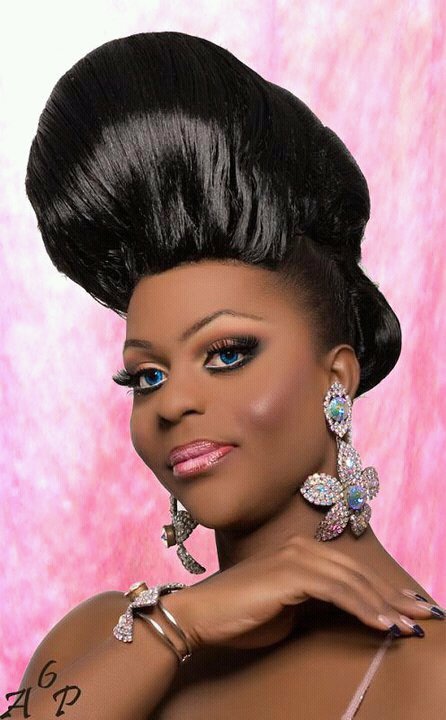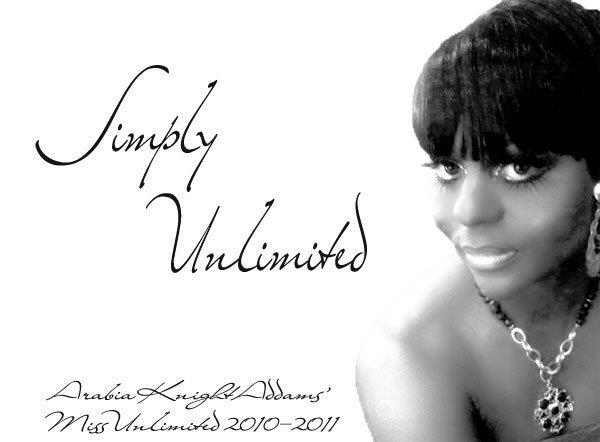 Arabia Knight Addams: Family Tree
In the LGBTQIA+ community people get to choose their own family. Sometimes this accompanies their own biological families and sometimes this is the only family an individual has.
This section will outline the family tree of Arabia Knight Addams.
Arabia Knight Addams: Archives
Arabia Knight Addams: Performance History
Some venues and events that Arabia has been a part of include:
Arabia Knight Addams: Links