Bunny Fu Fu is an entertainer out of Tucson, Arizona. She started performing in August of 1996 and during that time had created quite a fan base of friends as she has traveled to various shows.
Over the years, Bunny has also supported many local Tucson organizations including: Southern Arizona AIDS Foundation (SAAF), Tucson Pride Incorporated (TPI), and Tucson's Interfaith HIV & AIDS Network (TIHAN).
In January of 2009, Bunny announced that 2009 would be the last year for Bunny.  While Bunny did take a break from performances for a while, she has since made a return to the stage.
Titles and Awards
Miss Gay Arizona America 2004
Prelim to Miss Gay America
Miss Gay Copper City America 2004
Prelim to Miss Gay Arizona America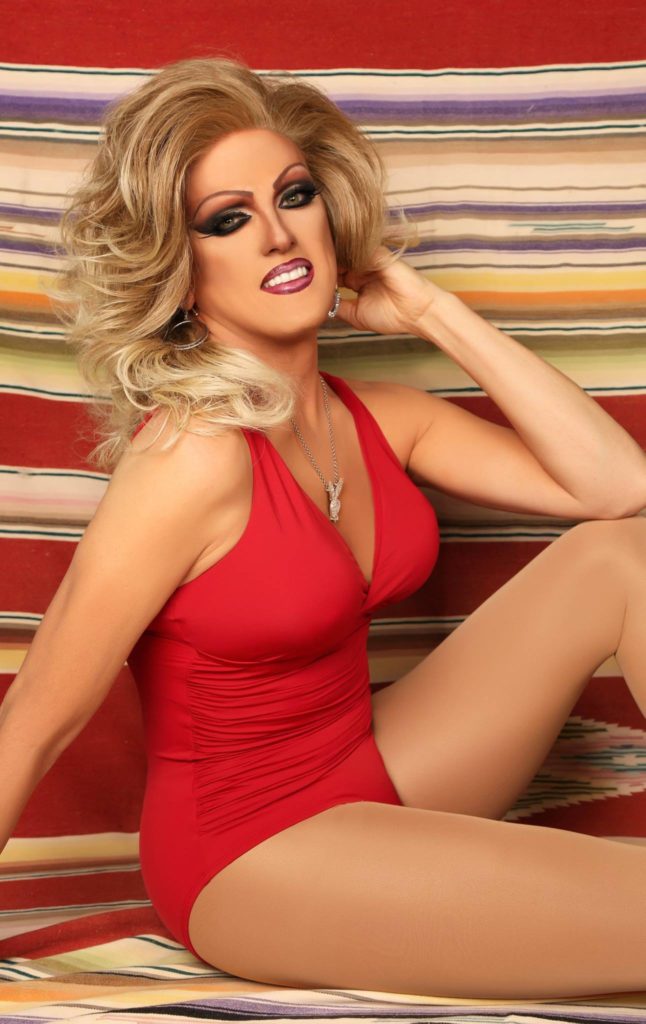 Bunny Fu Fu: Archives
---
Some venues that Bunny has been featured at include:
Bunny Fu Fu: Links
---
Bunny Fu Fu: Captured Moments
---