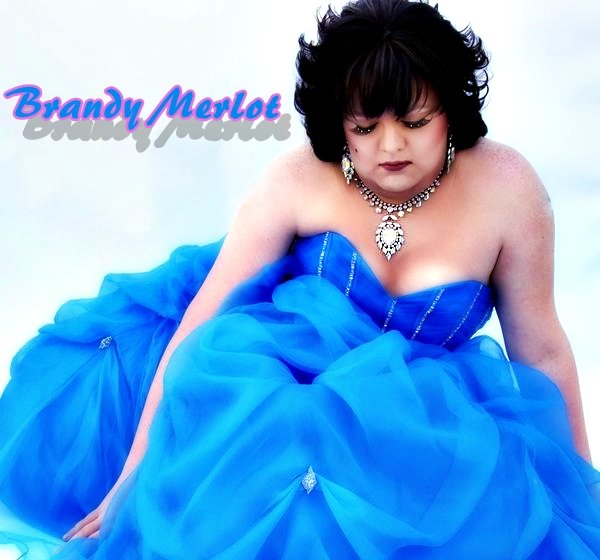 Brandy Merlot is an entertainer in Minnesota who got her start in Rochester in 2005.  She is featured at The Flame Night Club and JT's Bar & Grill in Superior and is also featured at Players in La Cross, Wisconsin.
Brandy is part of the group, The Rochester Girls, which is a not for profit company raising money for charities through drag entertainment.   Some of these benefactors include the Professional AIDS Network (PAN) and women's shelters all around Southeast, Minnesota and La Crosse.   Brandy also supports the Minnesota Greyhound Resue group.
Brandy is on amazing gal with a great outlook and approach to life.   Brandy says her biggest inspiration is her drag mother, Jayda Clyne, who she credits teaching her so much.  Here is a wonderful quote from Brandy: "If you see someone without a smile, give them yours and make it a great big smile." Brandy loves meeting new people and making them laugh.
Accomplishments
Miss JT's 2009
JT's Bar & Grill – Superior, Minnesota
—————————————
Visit Brandy on Facebook.