Victoria Parker, also affectionately known as Porkshop, is an entertainer currently residing in Los Angeles, California.  She has also lived and performed in Raleigh, North Carolina.  She has been a part of the show cast at bars like Legends in Raleigh, NC; The Connection in Louisville, KY; and The Chute in Nashville, TN.
Victoria has appeared on "Life's a Drag", "My Life is a Sitcom", "Extra" and was cast on Season 1 of RuPaul's Drag Race that premiered on February 2nd, 2009 on Logo.
Having captured almost 100 titles over the years, Victoria has performed all over the country in over 35 states.
Titles and Awards
1st Alternate to Miss'd America 2012
3rd Alternate to Miss Gay USofA at Large 2010
2nd Alternate to Miss Gay USofA at Large 2009
Miss Gay Indiana USofA at Large 2009
Prelim to Miss Gay USofA at Large
Overall Presentation and Interview Winner – Tied for Evening Gown
(Talbott Street – Indianapolis, Indiana)
Miss Gay North Carolina America 2008
Prelim to Miss Gay America
Top 10 at Miss Gay America 2008
2nd Alternate to Miss Gay USofA at Large 2007
Miss Gay D.C. America 2007
Regional Prelim to Miss Gay America 2008
Top Ten at Miss Gay America 2007
2007 Ramona LeGer' Evening Gown Award
Miss Gay America 2007
Miss Gay Mid America 2006
Regional Prelim to Miss Gay America 2007
2nd Alternate to Miss Gay America 2006
Miss Gay Tennessee America 2005
Prelim to Miss Gay America 2006
Miss International Plus 2005
(Overall Evening Gown, Talent and Personal Interview Winner)
Miss Missouri Continental Plus 2003
Prelim to Miss Continental Plus
Miss Global International Diva 2002

1st Alternate to Miss Gay USofA at Large 2001
2nd Alternate to Miss Gay USofA at Large 2000
4th Alternate to Miss Gay USofA at Large 1999
Miss Club Odyssey 1998
(Club Odyssey – Winston Salem, North Carolina)
Miss Gay North Carolina USofA at Large 1996
Prelim to Miss Gay USofA at Large
1st Alternate to Miss Gay North Carolina USofA 1996
Prelim to Miss Gay USofA
Miss Virginia Continental Plus 1995
Prelim to Miss Continental Plus
2nd Alternate to Miss Gay USofA at Large 1995
Miss Gay Florida USofA at Large 1995
Prelim to Miss Gay USofA at Large
Miss North Carolina National 1995
4th Alternate to Miss Gay USofA at Large 1994
Miss Gay Ohio USofA at Large 1994
Prelim to Miss Gay USofA at Large
4th Alternate to Miss Gay USofA at Large 1992
Miss Gay North Carolina USofA at Large 1992
Prelim to Miss Gay USofA at Large
2nd Alternate to Miss Gay USofA at Large 1990
Miss North Carolina FFI
Miss Legends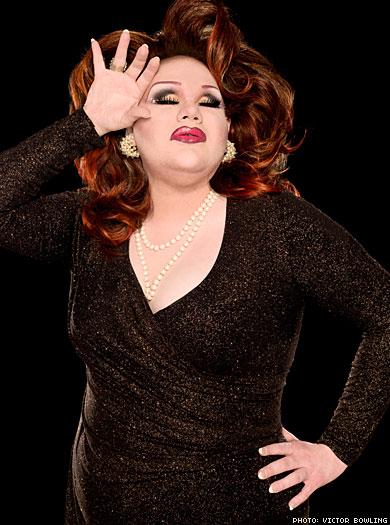 Victoria Parker: Links
---
Victoria Parker: Captured Moments
---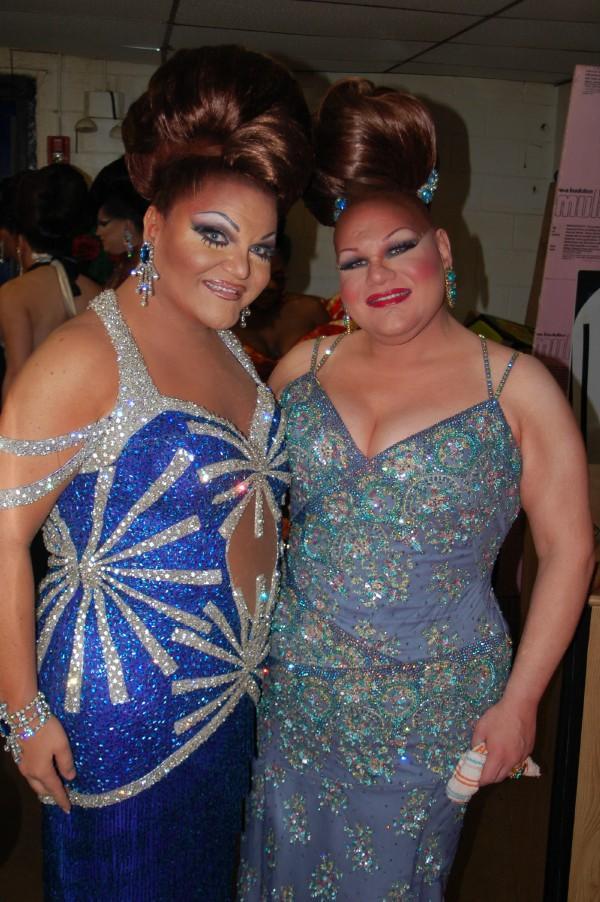 Victoria Parker: Ad History
---