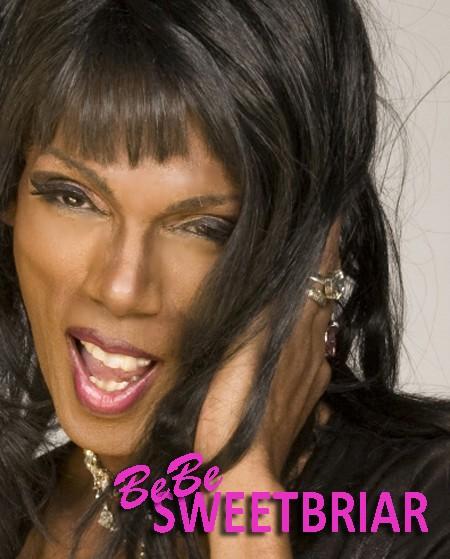 BeBe Sweetbriar is an entertainer out of San Francisco, California where she is featured at places like Club Trigger, Edge Bar, Bar on Church and Harvey's.  BeBe along with DJ Pornstar currently have a hot dance single out titled 'Save Me'
BeBe Sweetbriar is also behind the BeBe Sweetbriar Foundation which raises money for agencies and organizations that assist youth in fighting HIV/AIDS as well as assisting those living with HIV/AIDS.  BeBe is always there to lend her hand to community organizations.  She has also supported causes like 'Benefit for the Boob' which raised money for the Breast Cancer Emergency Fund.
——————————————————
Visit BeBe on Myspace.