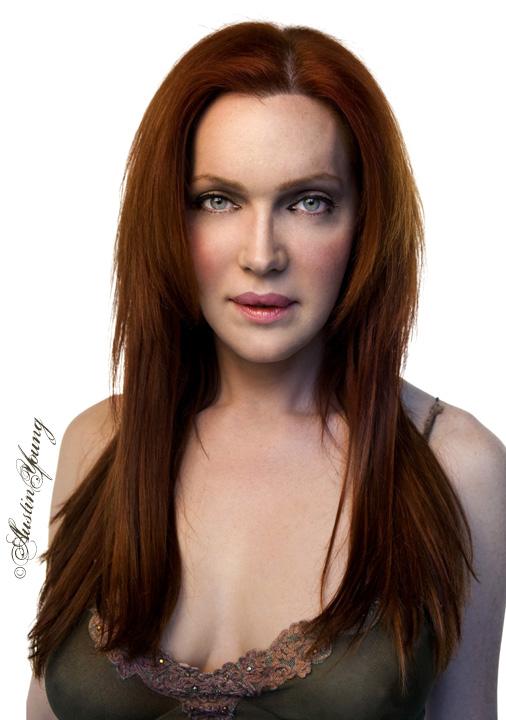 Calpernia Addams is an American Author, Actress and Musician.   Calpernia is also a spokesperson and activist speaking on issues in the GLBT community.   Her life story was made into a film titled 'A Soldier's Girl' following the horrific murder in 1999 of Barry Winchell who she was dating.
Calpernia's work in the community has includes her creation of 'Deep Stealth Productions' which she launched in 2002 with Andrea James. Deep Stealth creates educational and entertainment material around gender-identification issues and the experiences of differently-gendered people.
In May 2008 PFLAG (Parents, Families and Friends of Lesbians and Gays) chose Addams as PFLAG's spokesperson for their educational campaign, This Is Our Love Story. Addams said, "I hope This Is Our Love Story will help young transgender people as they come out. By seeing the happy, confident woman I've become, I hope I can act as a role model for these young people at a critical moment in their development."
Accomplishments
Miss Tennessee Entertainer of the Year 1999
Prelim to National Entertainer of the Year, F.I.
Miss Nashville Entertainer of the Year
——————————————
Visit Calpernia on Myspace.