This archive is for the Miss Gay Indiana America pageant that was held at Talbott Street in Indianapolis, Indiana on July 27th, 1984. Jessica Houston was stepping down and Diana Black was crowned the new Miss Gay Indiana America 1984.
Contestants: Crystal LaFoxx, Diana Black, Grace LeRay, Jamie Boston (later changed name to Jamie Douglas), Latina Garrett and Trish Merrill
Placements:
Categories and Awards: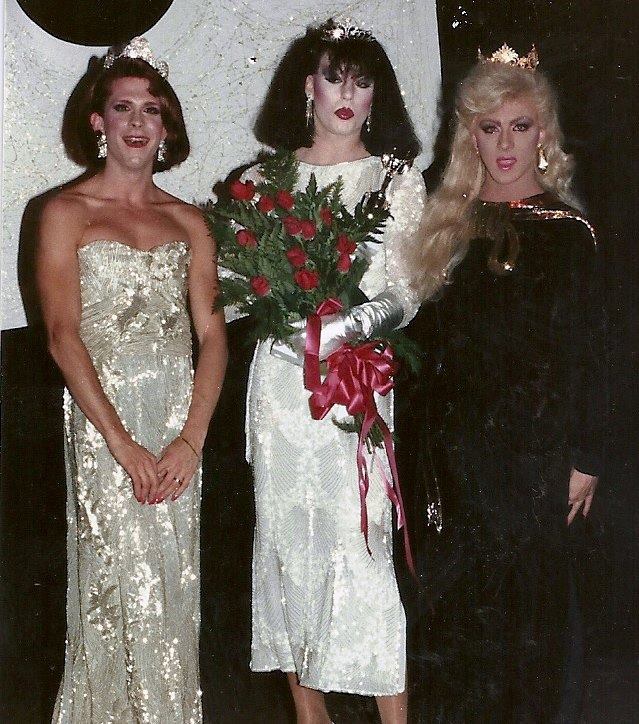 Cleo Brasher was the pageant director.
Miss Gay America in attendance: Tasha Kohl