Helena Troy is an entertainer currently residing in Columbus, Ohio. Helena has been performing for the better part of decade and was first put in drag by her drag mother Pandora Boxx. Helena was inspired by legends of the Rochester, New York drag scene like Heather Skye, Darienne Lake, and Ambrosia Salad.
Helena is known for her intensely dark performances, experimenting with androgyny and impersonating Annie Lennox. She is the founder of the Glamazons which is Columbus' edgiest drag troupe at Wall Street Night Club. Past shows include 'Project GLAMAZON', 'BATTLEDRAG' and 'Out of the Boxx w/ Pandora Boxx'.
Helena has also previously hosted 'The Cotton Panty Club' on the third Thursday of the month at Level Dining Lounge and was on cast with the 'Dick and Jane Show' at Wall Street Night Club on Wednesdays.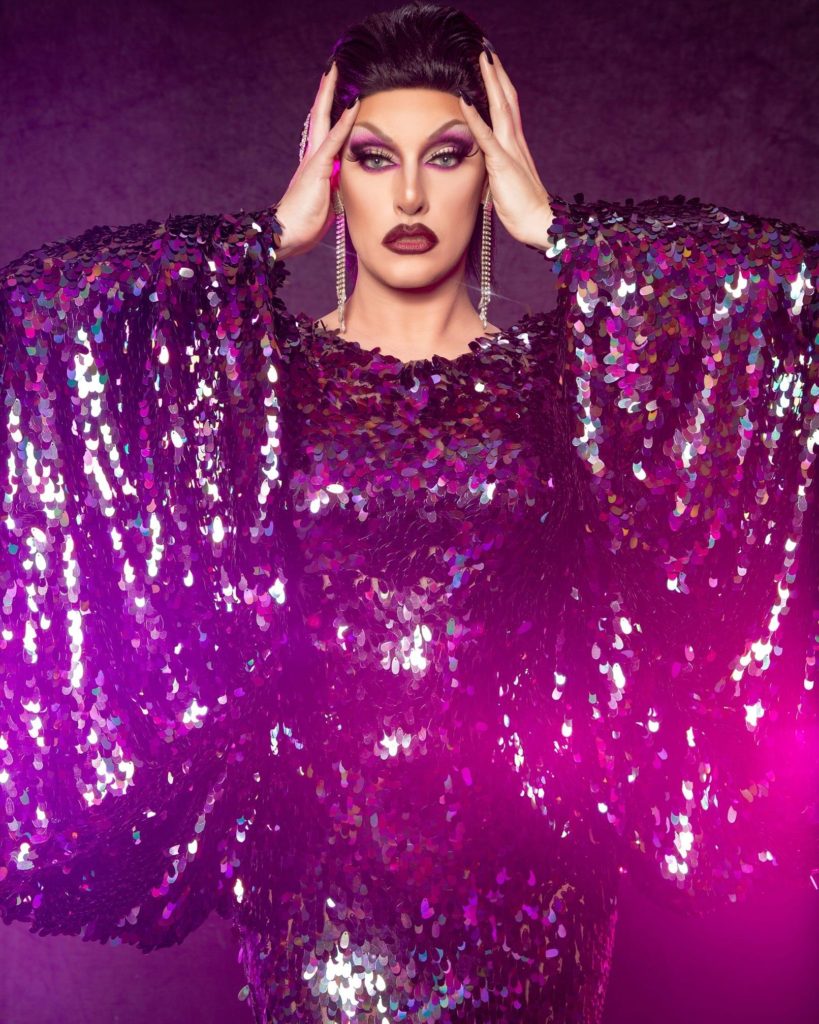 Helena Troy: Archives
---
Photo Archives

2002
2014
2015
2017
2019
2020
2021

Ad History
Some venues that Helena has featured at include:
Helena Troy: Captured Moments
---
Helena Troy: Links
---