Coti Collins was a well loved entertainer out of Raleigh, North Carolina and was perhaps best known for her impersonation of Reba McIntire. Coti even opened for Reba during some of her tours.
Coti Collins got her Ohio connection when she became a Entertainer of the Year (bar title) at Celebrity's in Dayton, Ohio. This qualified her to become a cast member at the bar.
We sadly lost Coti on November 14th, 2022.
Titles and Awards
Miss Gay Kentucky USofA 2020
Prelim to Miss Gay USofA
3rd Alternate to Miss Gay USofA Classic 2018
Miss Gay Maryland USofA Classic 2018
Prelim to Miss Gay USofA Classic
4th Alternate to Miss Gay USofA 2013
Miss Gay Georgia USofA 2013
Prelim to Miss Gay USofA
Miss Gay America 2011
Overall Male Interview, Solo Talent, and Evening Gown Category Winner.
(Promo-West Lifestyle Auditorium – Columbus, Ohio)
Miss Gay D.C. America 2010
Prelim to Miss Gay America 2011
Overall Gown and Talent Category Winner
(Town Danceboutique – Washington, D.C.)
2nd Alternate to Miss Gay America 2009
3rd Alternate to Miss Gay America 2008
1st Alternate to Miss Gay America 2007
Miss Gay North Carolina America 2007
Prelim to Miss Gay America
1st Alternate to Miss Gay America 2006
Miss Gay East Coast America 2006
Prelim to Miss Gay America
Miss Gay Mid Atlantic America 2005
Prelim to Miss Gay America
Miss Gay Florida America 2005
Prelim to Miss Gay America
Top Ten at Miss Gay America 2005
Miss Gay United States 2005
Emeritus
Top Ten at Miss Gay America 2001
Miss Southern States Continental 2001
Prelim to Miss Continental
Top Ten at Miss Gay America 1990
1st Alternate to Miss Gay West Virginia America 1988
Prelim to Miss Gay America
Miss 1470 West 1987
(1470 West – Dayton, Ohio)
Miss Gay West Virginia America 1986
Prelim to Miss Gay America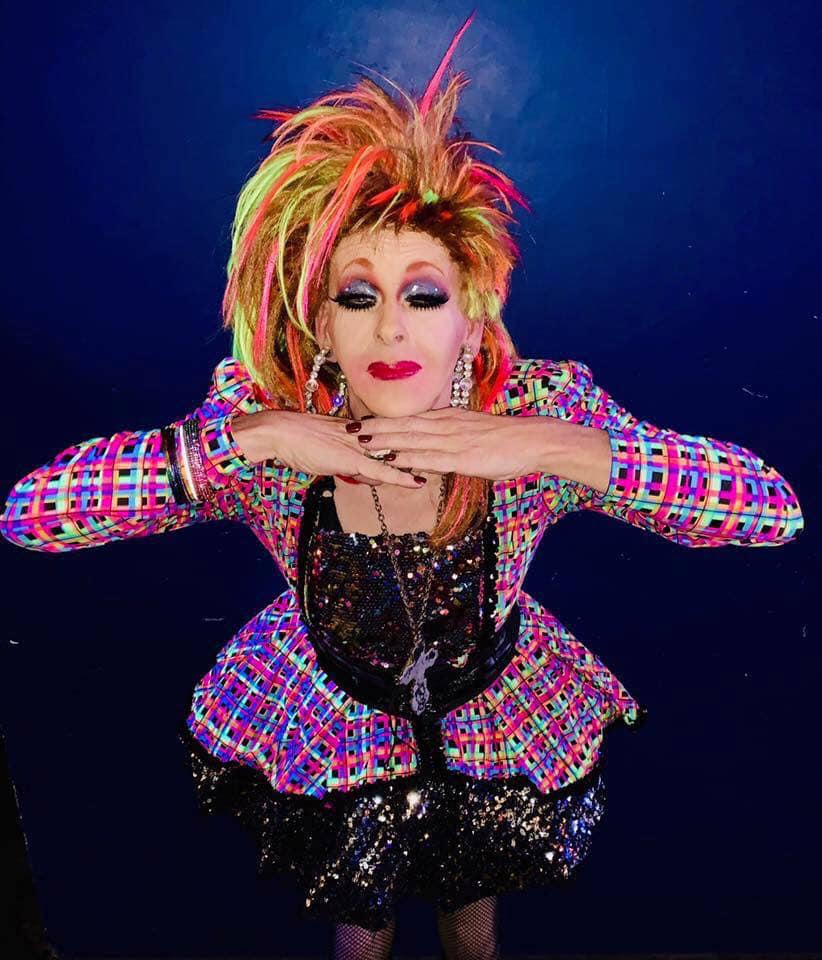 Coti Collins: Archives
Photo Archives

Ad History
Coti Collins: Captured Moments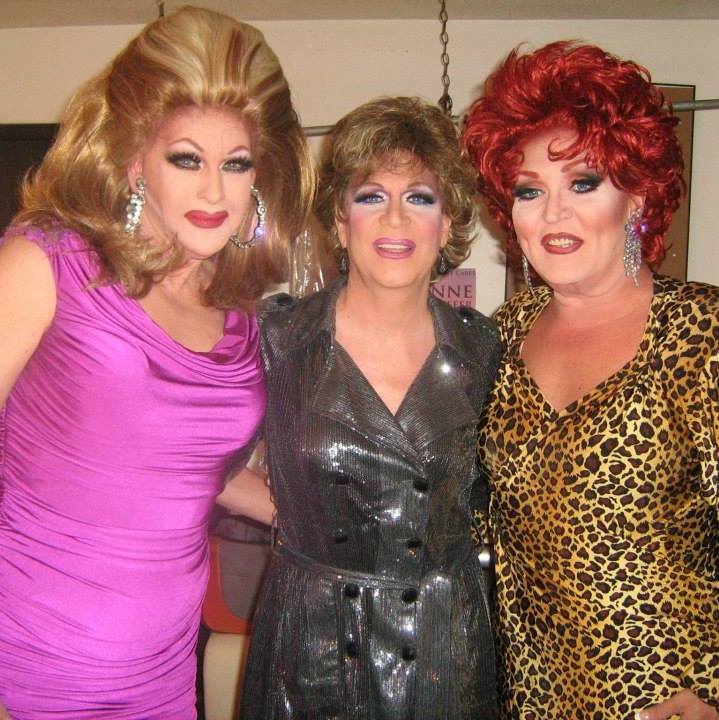 Coti Collins: Performance History
Some venues and events that Coti has been a part of include:
District of Columbia

Florida

St. Petersburg, Florida – Georgie's Alibi

Georgia

Atlanta, Georgia – Jungle

Maryland

Baltimore, Maryland – Club Hippo

North Carolina

Ohio
Coti Collins: Links