"Hershae Chocolatae is a truly high energy performer known for her unique dancing abilities. She performs flips, splits and does mind boggling spins. She was likened to a whirling Tornado by Quasi in Cincinnati." –Jim Burrington (hubby/promoter)
Making 99% of her costumes herself, it is evident to see she is an excellent seamstress. She has quite a few characters in her repetoire such as: RuPaul (a stunning likeness), Mary J., Lil Kim, Donna Summer, Diana Ross, Patti Labelle & others.
Her range of music is all over the place. She can perform some of the hip hop rap stuff, some dance, ballads, and even some dixie chicks. She is very good at drawing the audience into her performances by focusing on them and using her mannerisms and facial expressions. She is also great on the mic as she has hosted shows regularly for many years.
Hershae has been named "the Best Out of State Performer" by the Performing Artists of Detroit and also was named the "Best Dancer" by Stiletto's Lounge in Inkster, MI (just outside Detroit).
In 2011, Hershae was featured in Season 6 of America's Got Talent where she won over judges Howie Mandel and Sharon Osbourne. Hershae performs all over but has deep roots in Indiana, Michigan and Ohio.
Titles and Awards
Miss Other Side 2016 (Emeritus)
(McCune's Other Side Bistro – Toledo, Ohio)
Miss Legends 2015 (Emeritus)
(Legends Showclub – Toledo, Ohio)
1st Alternate to Miss Gay Black Ohio 2013
Miss Michigan Continental 2010
Prelim to Miss Continental
Miss Michigan Drag Queen of the Year 2010
Michigan Grand Diva 2007
Top Ten at National Entertainer of the Year, F.I. 2007
Great Lakes Entertainer of the Year, F.I. 2007
Prelim to National Entertainer of the Year, F.I.
Miss International Pride 2006
Miss Stiletto's Queen of Queens 2006
(Stiletto's – Inkster, Michigan)
Miss Rainbow Room 2006
(Rainbow Room – Detroit, Michigan)
Miss PowerDiva 2005
Miss Cleveland International 2005
Prelim to Miss Ohio International
International Ambassador 2005
Miss Toledo Gay Pride 2005
Prelim to Miss Ohio Gay Pride
Miss Deco 2005
Stiletto's Entertainer of the Year 2005
(Stiletto's – Inkster, Michigan)
Winner Performing Artists of Detroits
Danee' Russo Best Out of State
Performer 2003 & 2004
Miss Cleveland Gay Pride 2004
Prelim to Miss Ohio Gay Pride
Miss R House 2003
(R House – Toledo, Ohio)
Miss Stiletto's 2002
(Stiletto's – Inkster, Michigan)
Miss Club X 2000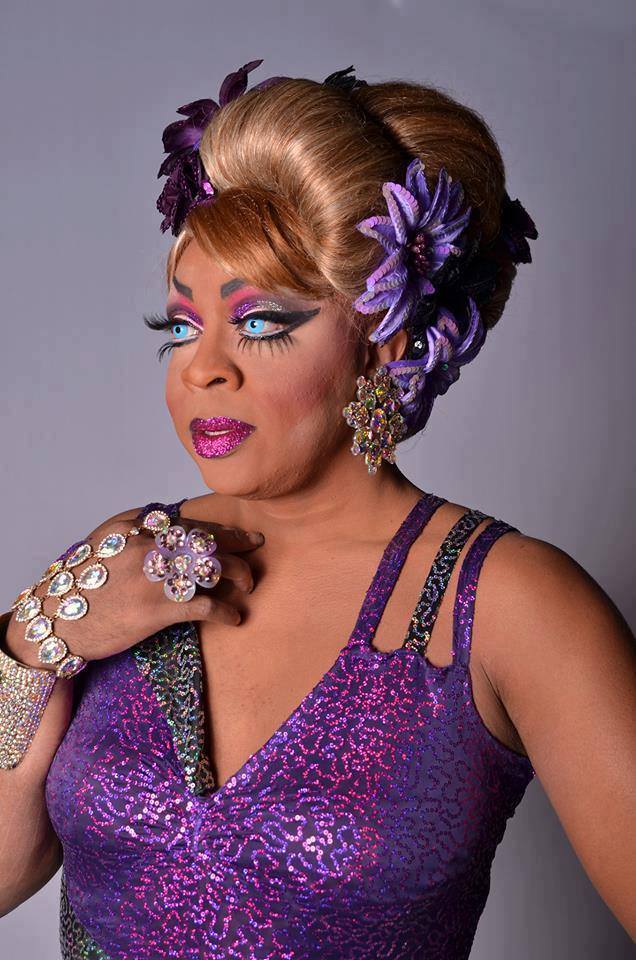 Hershae Chocolatae: Archives
---
Photo Archives

Ad History
Hershae Chocolatae: Captured Moments
---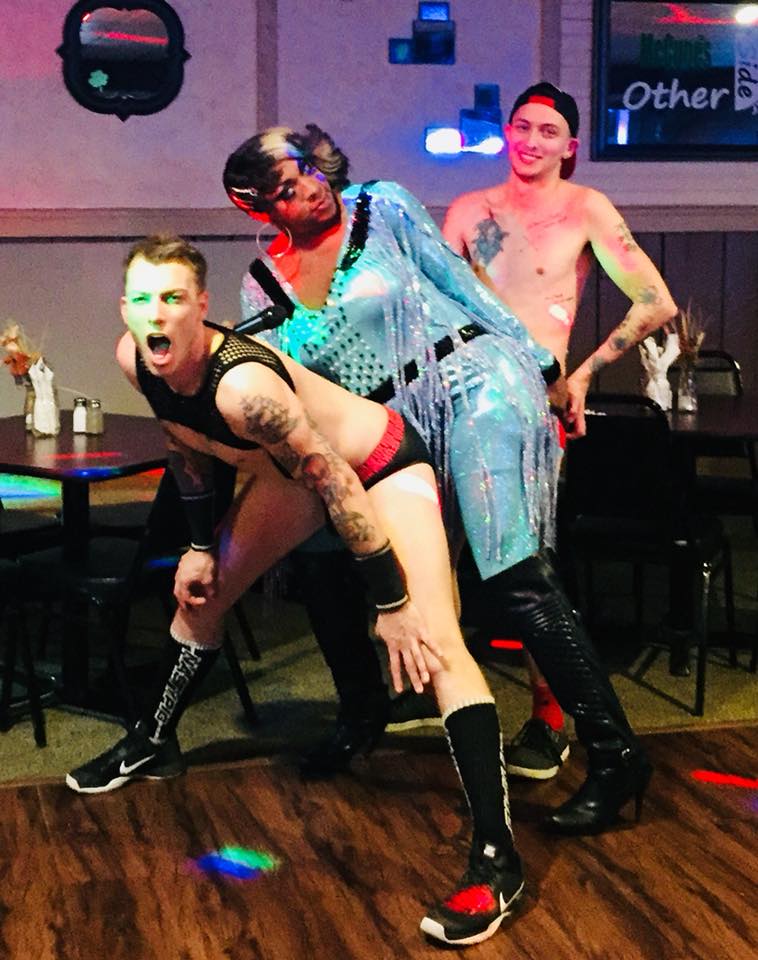 Hershae Chocolatae: Performance History
---
Some venues that Hershae has been featured at include:
Hershae Chocolatae: Links
---