Scarlett Fever, now retired, was an entertainer out of East Central Indiana where she held many titles throughout the Midwest. Scarlett has also resided in Detroit, Michigan where she was featured at Gigi's Cabaret.
In addition to many pageant titles, Scarlett also took the city of Detroit by complete surprise, winning the very prestigious Performer's Award of Detroit categories of Most Convincing Male to Female, Best Camp and the most sought after Entertainer of the Year Award.
Scarlett has been on the staff of USA Unlimited, working with Mr. Unlimited and Mr. Unlimited at Large where she joined the team in 1999. Scarlett has been involved with the competition set for the last 20 years and has set on many local regional state and National panels.
Over the years Scarlett performed in over 250 clubs in 27 states with many return visits.
Scarlett's best piece of advice to contestants and future entertainers is: "Never forget the honor of the crown you represent or the respect of the audience that is before you."
Titles and Awards
Miss Wisconsin Classique USA Unlimited 2005
Prelim to Miss Classique USA Unlimited
Miss Midwest Classique USA Unlimited 2004
Prelim to Miss Classique USA Unlimited
1st Alternate to Miss Ohio National 2000
Prelim to Miss National
Celebrity Show & Dance Club
Miss Celebrity 1999
(Celebrity Show & Dance Club – Dayton, Ohio)
1st Alternate to Miss Gay Indiana America 1998
Prelim to Miss Gay America
Miss Gigi's 1991
(Gigi's Cabaret – Detroit, Ohio)
Miss Gay Bloomington 1987
Bullwinkle's Night Club – Bloomington, Indiana
Miss Fort Wayne 1986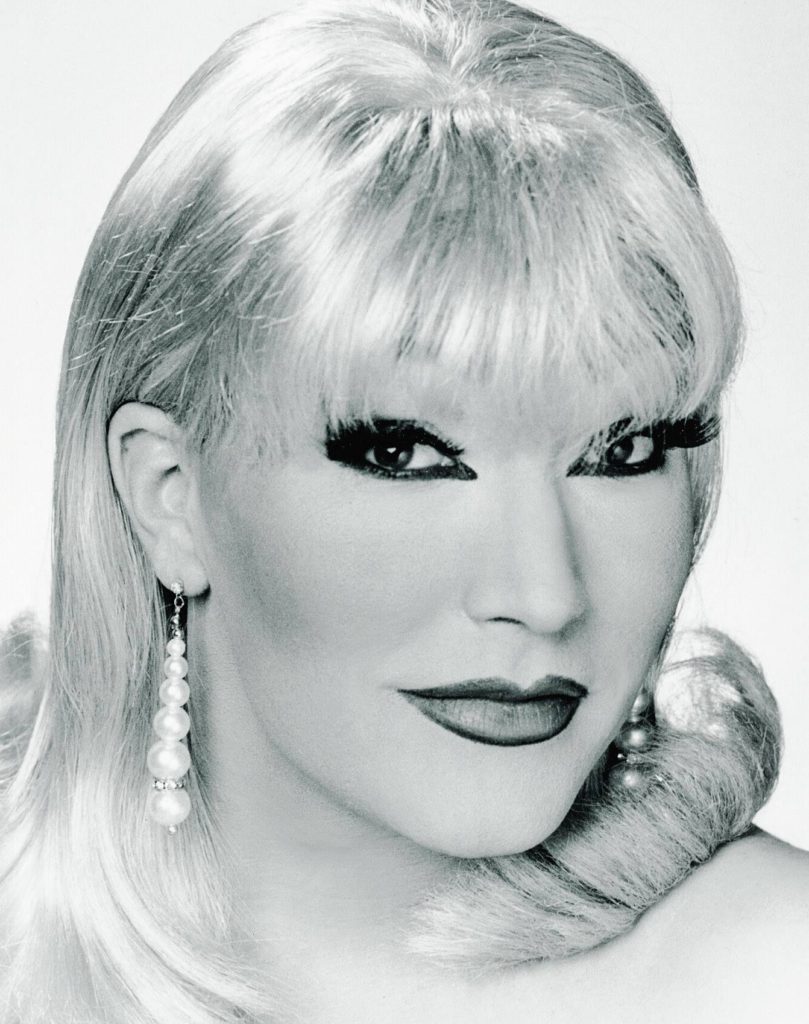 Scarlett Fever: Performance History
---
Some venues and events that Scarlett has been a part of include:
Indiana
Bloomington, Indiana — Bullwinkle's Night Club
Michigan
Ohio