The national Don't H8 system developed a brand for the drag king portion of LGBT entertainment.
The division started with Interscope records agreeing that Lady Gaga would stand in as the first representative as Jo Calderone.
The system continued to grow with the transgender men and the male illusionist camping out to compete.
The system went on from 2011 to reach high standards and then eventually retired the division in December of 2022.
From the years 2017 to 2022 the representatives were appointed into the position. The system would like to thank all 12 of the previous representatives and all their hard work and dedication.
National Mr. Don't H8 STUD Titleholders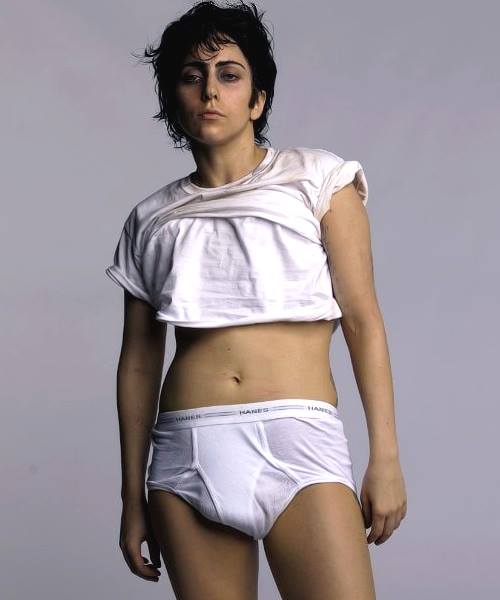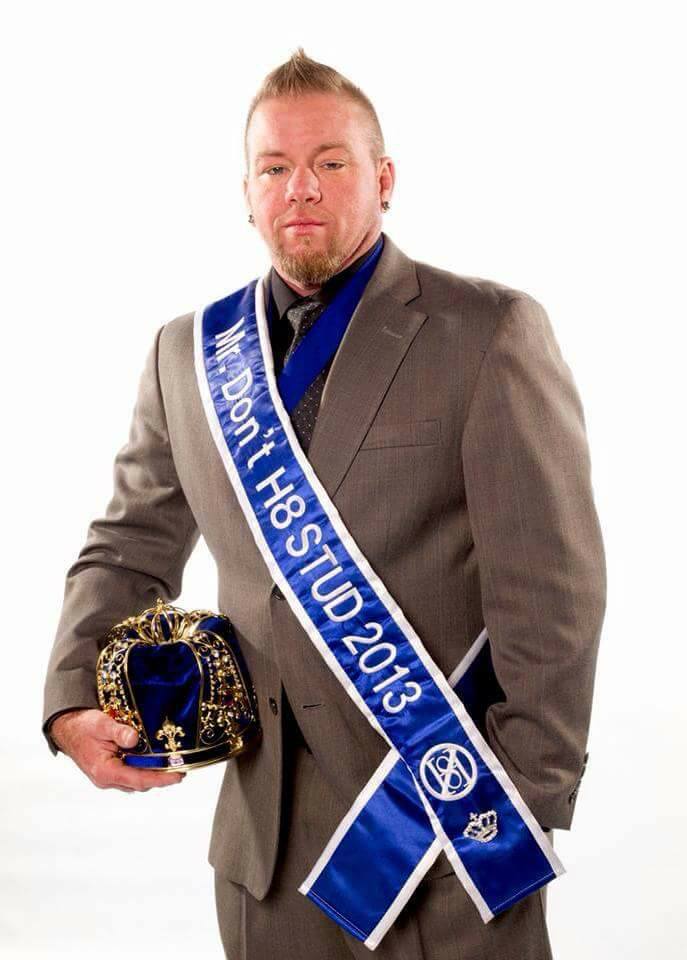 National Mr. Don't H8 STUD Titleholders
*** In Loving Memory
Prelims to National Mr. Don't H8 STUD
National Mr. Don't H8 STUD History
---
National Mr. Don't H8 STUD 2022
National Mr. Don't H8 STUD 2021
National Mr. Don't H8 STUD 2020
National Mr. Don't H8 STUD 2019
National Mr. Don't H8 STUD 2018
National Mr. Don't H8 STUD 2017
National Mr. Don't H8 STUD 2016
National Mr. Don't H8 STUD 2015
National Mr. Don't H8 STUD 2014
National Mr. Don't H8 STUD 2013
National Mr. Don't H8 STUD 2012
National Mr. Don't H8 STUD 2011