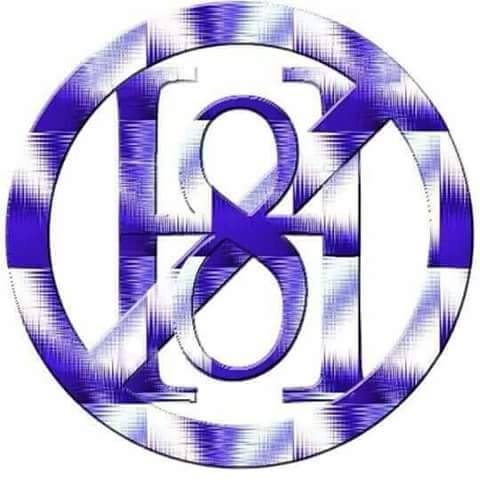 National Dont H8 Ringmaster was a wresting division created in 2012 by Tommy Starstruck and taking the first title run. He continued wresting and began to integrate drag queens into the wresting world.
The title was defended in regular matches and the wrestlers become undefeated and then the next comes on board without the audience to know which match is the losing match.
The title was recaptured in 2014 by ROxanna Harplace the first drag queen to capture the title. The title was fought at North Carolina Entertainer of the Year and then was turned into a honorary award to honor those who work in wresting and respectfully support LGBTQA+.
Don't H8 Ringmaster dissolved in 2014 but was revamped on the National and Independent scene and officially dissolved in December of 2022. The last person inducted, was Hook, a professional wrestler for all elite wrestling on national television.
National Don't H8 Ringmaster Titleholders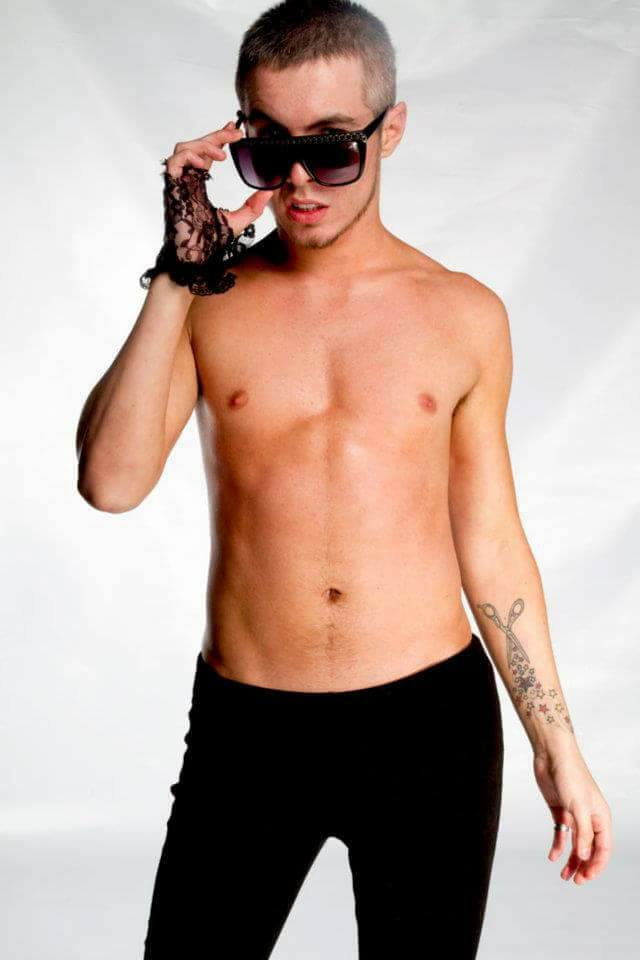 National Don't H8 Ringmaster Titleholders
***In Loving Memory