Paige Passion is from Columbus, Ohio. She has been a featured entertainer or show director at several venues in the area to include Axis Night Club, Blondies Bar & Patio, Pyramid II, SomeWhere Else, Southbend Tavern, Club 202 and Wall Street Night Club. Paige also travels all over the state performing and entertaining crowds. She has been spotted at places like Club Masque and Club Aquarius both in Dayton, Ohio as well as Interbelt Night Club in Akron, Ohio.
Paige emcee's various pageants and community events. Paige is known for her impersonations of celebrities such as Dolly Parton, Liza Minnelli, and Wynona Judd. She has won several awards through the Joey Boo Boo Awards, in which the community of Columbus, Ohio votes for their favorite entertainers. Paige has also been very involved in the Miss Gay Ohio America pageant system and has been awarded the Brazon Award of Professional Standards twice.
An active member of the community, Paige has also been a recipient of BRAVO (Buckeye Region Anti Violence Organization) Community Service Award that was presented by Colleen Marshall of NBC 4 in Columbus, Ohio.
Titles and Awards
Miss Highball 2016
(Highball Tavern – Columbus, Ohio)
Miss Gay Mid Atlantic America 2012
Regional Prelim to Miss Gay America
(Axis Night Club – Columbus, Ohio)
Miss Level 2012
(Level Dining Lounge – Columbus, Ohio)
1st Alternate to Miss Gay Mid Atlantic America 2011
Regional Prelim to Miss Gay America
Miss Axis 2011
(Axis Night Club – Columbus, Ohio)
1st Alternate to Miss Gay Ohio USofA at Large 2010
Prelim to Miss Gay USofA at Large
(Axis Night Club – Columbus, Ohio)
Miss Gay Ohio USofA 2009
Prelim to Miss Gay USofA
(Axis Night Club – Columbus, Ohio)
Miss North Star Queen of Queens 2007
Miss Ohio Gay Pride 2007
(Axis Night Club – Columbus, Ohio)
1st Alternate to Miss Ohio Gay Pride 2006
Miss Metropolitan Gay Pride 2006
Prelim to Miss Ohio Gay Pride
Entertainer of the Year 2005
Joey Boo Boo Awards – Columbus, Ohio
Female Impersonator of the Year 2005
…for the character of Dolly Parton
Joey Boo Boo Awards – Columbus, Ohio
Miss Columbus Gay Pride 2004
Prelim to Miss Ohio Gay Pride
Entertainer of the Year 2004
Joey Boo Boo Awards – Columbus, Ohio
Female Impersonator of the Year 2004
…for the characters of Dolly Parton, Liza Minnelli and Wynona Judd
Joey Boo Boo Awards – Columbus, Ohio
Best Show Director of Columbus 2004
Joey Boo Boo Awards – Columbus, Ohio
Miss Gay Ohio America 2003
Prelim to Miss Gay America
(Celebrity Show & Dance Club – Dayton, Ohio)
Miss Wall Street 2002
(Wall Street Night Club – Columbus, Ohio)
Miss Canton America 2002
Prelim to Miss Gay Ohio America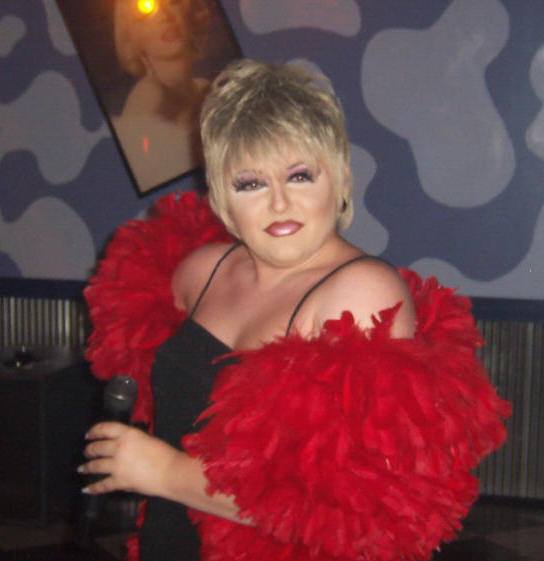 Paige Passion: Photo and Pageant History Archives
---
2002

2009

2010

2012

2019

2020
Paige Passion: Performance History
---
Some venues and events that Paige has been a part of include:
Paige Passion: Captured Moments
---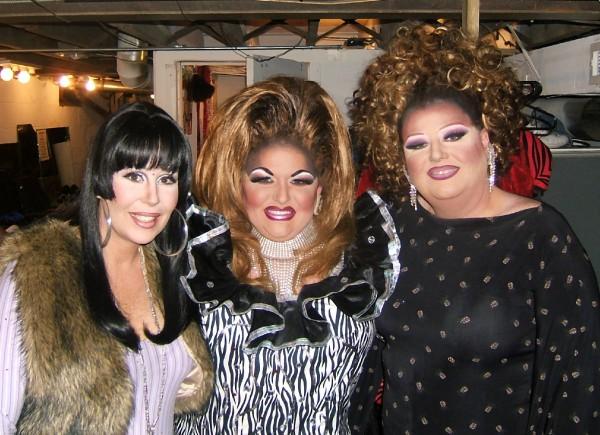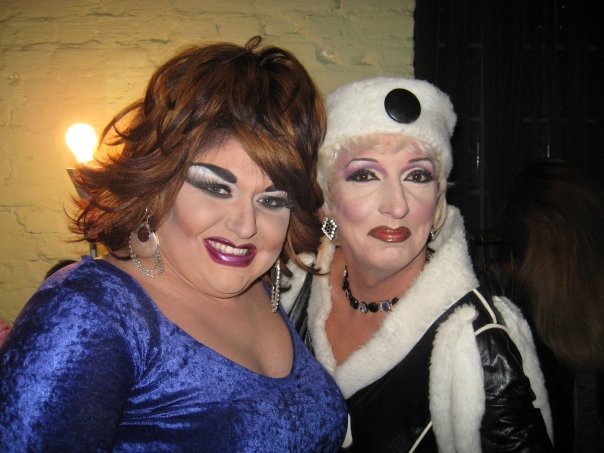 Paige Passion: Ad History
Paige Passion: Links