Buff Faye is proud to be an active, visible leader within the Charlotte, North Carolina LGBTQ community and she does drag as a way to raise money for local and national charities. Out of drag, Buff Faye is better known as Shane Windmeyer, the founder/executive director of Campus Pride, the leading national non-profit organization benefiting LGBTQ youth nation-wide on college campuses. He is also a nationally recognized speaker, educator and best-selling author of six books including THE ADVOCATE COLLEGE GUIDE FOR LGBT STUDENTS, OUT ON FRATERNITY ROW, BROTHERHOOD and SECRET SISTERS.
Since Buff started drag in 2008, she has accomplished many things as the number one "charity queen" raising money for Campus Pride as well as many other charities. Buff Faye holds the national title of 2016 Miss Don't H8 Diva. She writes a monthly column "Dishing with Buff Faye" for Q-Notes Carolinas newspaper and is the only drag queen to be featured on both front page/covers of Creative Loafing and The Charlotte Observer. In 2012, Buff was chosen as Creative Loafing's "Best of the Best" Drag Entertainer and in 2015 and 2012 as Q-Notes, "Best of Charlotte Drag Queen." Some of her ongoing events include, her Party Bus running on Friday nights throughout the year, Sunday Drag Brunches once a month, The Queen City Drag Race annual charity event, and emceeing at various local clubs including The Bar at 316, Cathode Azure Bar and The Scorpio.
Buff has also been so lucky to capture other titles, some of which include being crowned 2015 Miss Charlotte Pride, the First Ever Miss Crown Royal (a local pageant involving Charlottes Famous LGBT inclusive Rugby Team), Miss Charlotte Drag Idol located at The Scorpio, Miss $1.98 Hideaway Pageant at The Hideaway in Rock Hill SC, and Miss All Hallows Eve.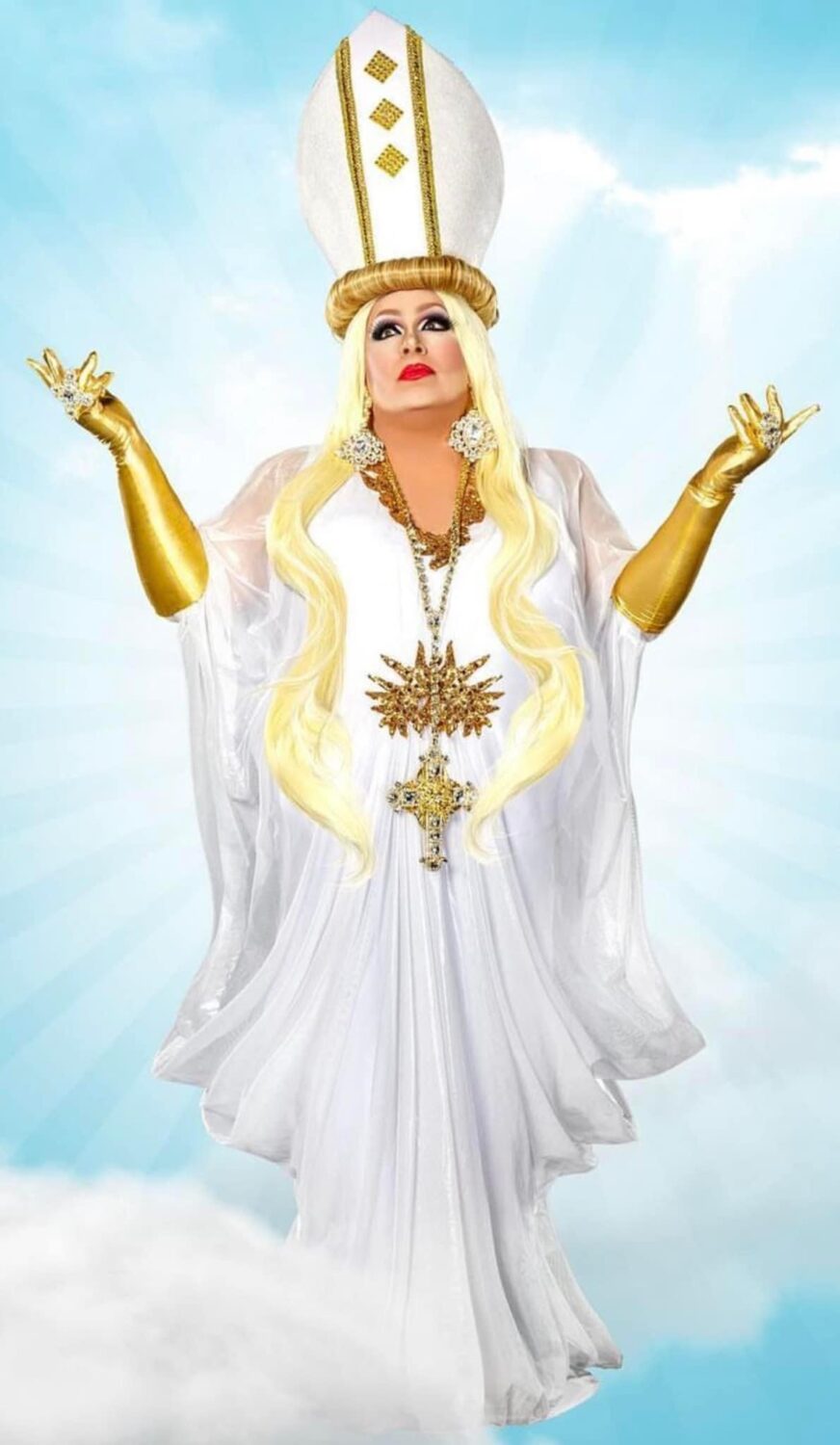 Buff Faye: Photo and Pageant History Archives
Buff Faye: Ad History
Buff Faye: Captured Moments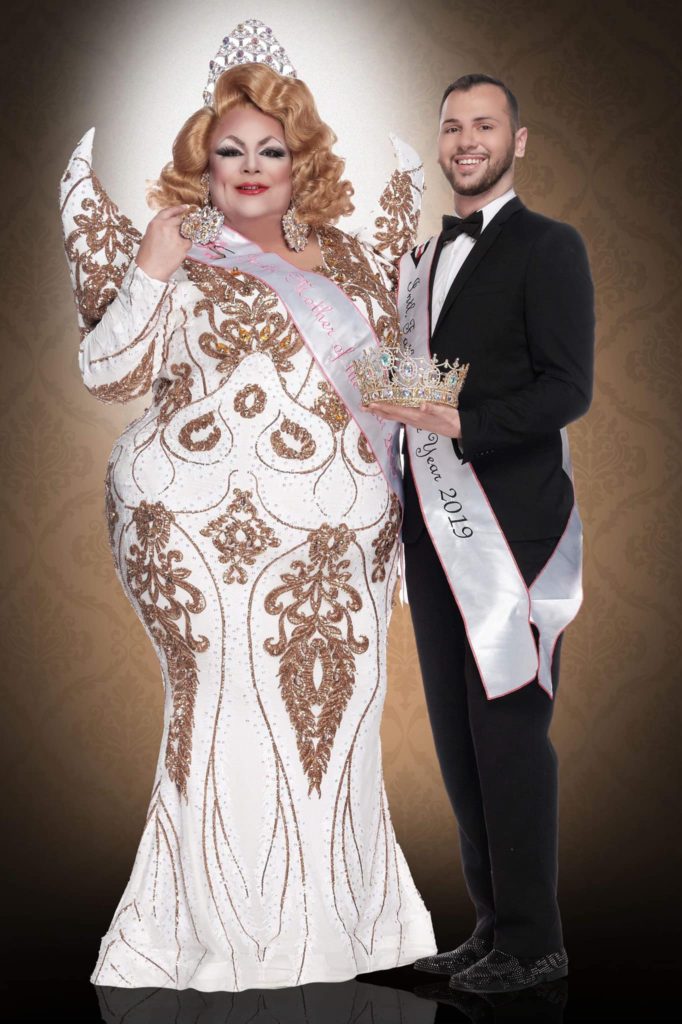 Buff Faye: Performance History
Some venues and events that Buff Faye has been a part of include:
South Carolina
Rock Hill: Hide-A-Way
Spartanburg: South 29
Buff Faye: Links