Virginia West is an entertainer in the Columbus, Ohio area where she is regular entertainer at Axis Night Club, Havana Video Lounge, and Union Cafe. Virginia is an accomplished choreographer and is known for her big stage productions on the Axis stage.
Some of Virginia's past sell out shows include: Virginia Gets Married; Are you there God, It's Me Virginia; 7 Deadly Sins; There's Something About Virginia; TWO; History of the World; The Hungry Games 2: Catching West.
Titles and Awards
Top 12 at Miss Gay USofA 2004
1st Alternate to Miss Gay North USofA 2004
Regional Prelim to Miss Gay USofA
Miss Gay Ohio USofA 2003
Prelim to Miss Gay USofA
Miss Capital City USofA 2003
Prelim to Miss Ohio USofA
Miss Gay Ohio America 2001
Prelim to Miss Gay America
Miss Strap On Your Pumps 2000
Axis Night Club – Columbus, Ohio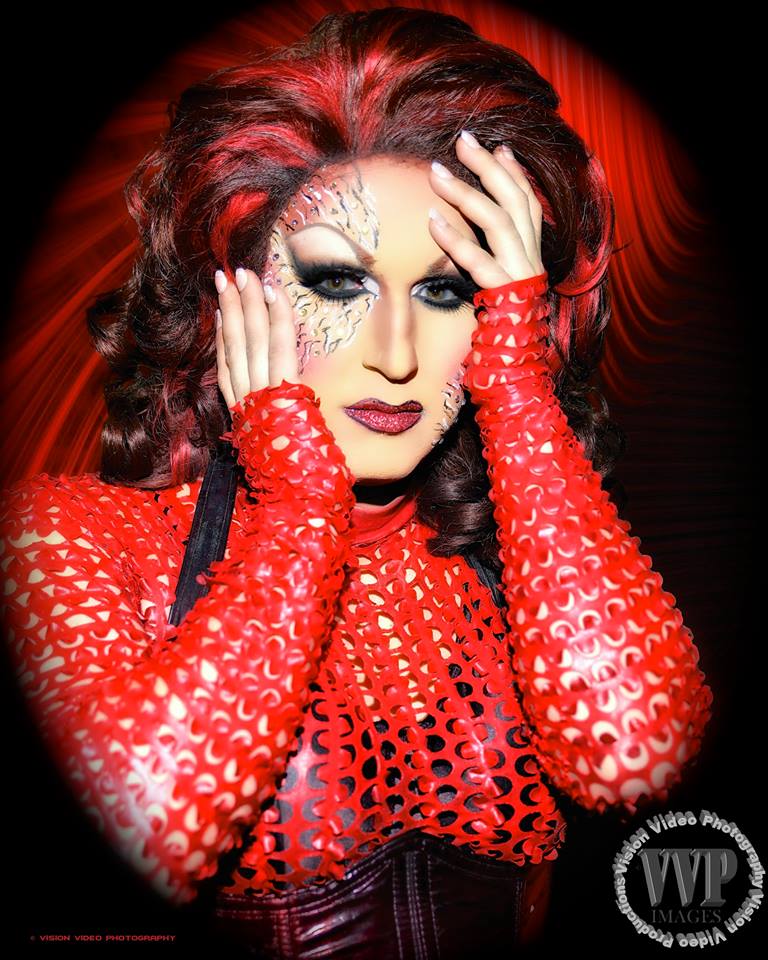 Virginia West: Family Tree
---
In the LGBTQIA+ community people get to choose their own family. Sometimes this accompanies their own biological families and sometimes this is the only family an individual has.
This section will outline the family tree of Virginia West.
Virginia West: Photo and Pageant History Archives
---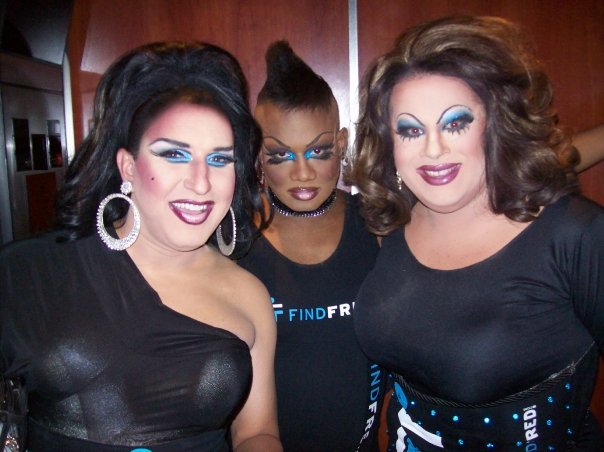 Virginia West: Performance History
---
Some venues and events that Virginia has been a part of include:
Virginia West: Links
---