Courtney Kelly is an entertainer out of Columbus, Ohio but once called Muncie, Indiana home where she has been featured at places like Mark III Tap Room. Courtney previously went by the name of Courtney O Lynne.
After her reign as Miss Gay Ohio America, Courtney along with her partner Tyler, launched her own prelim (Miss Gay Short North America) in 2022 to the system. The prelim was held at her home bar of Axis Nightclub in Columbus, Ohio.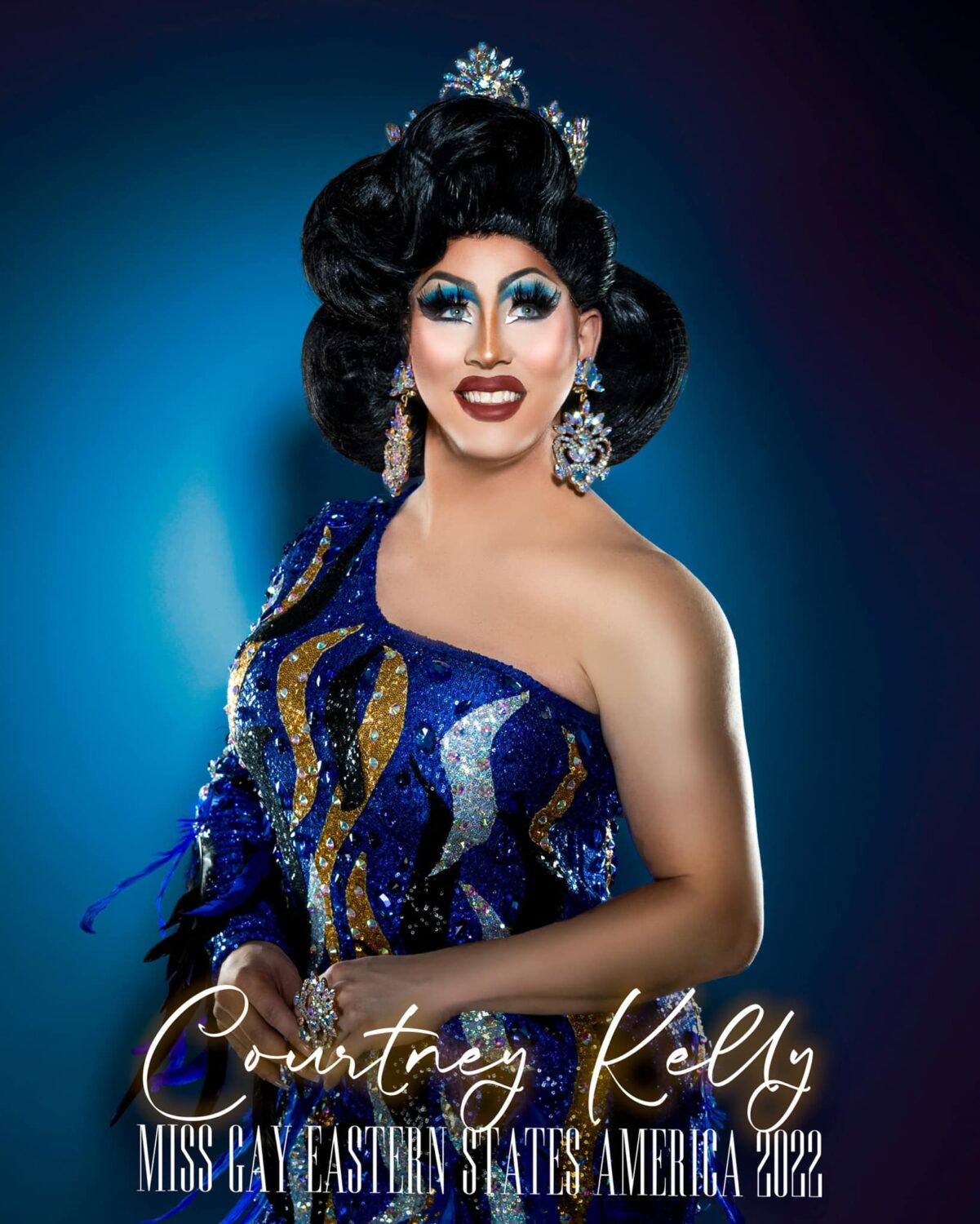 Courtney Kelly: Family Tree
In the LGBTQIA+ community people get to choose their own family. Sometimes this accompanies their own biological families and sometimes this is the only family an individual has.
Courtney Kelly: Photo and Pageant History Archives
---
Below are some photo archives featuring Courtney Kelly:
Below are advertisement archives featuring Courtney:
Courtney Kelly: Performance History
---
Some venues and events that Courtney has been a part of include:
Courtney Kelly: Links
---